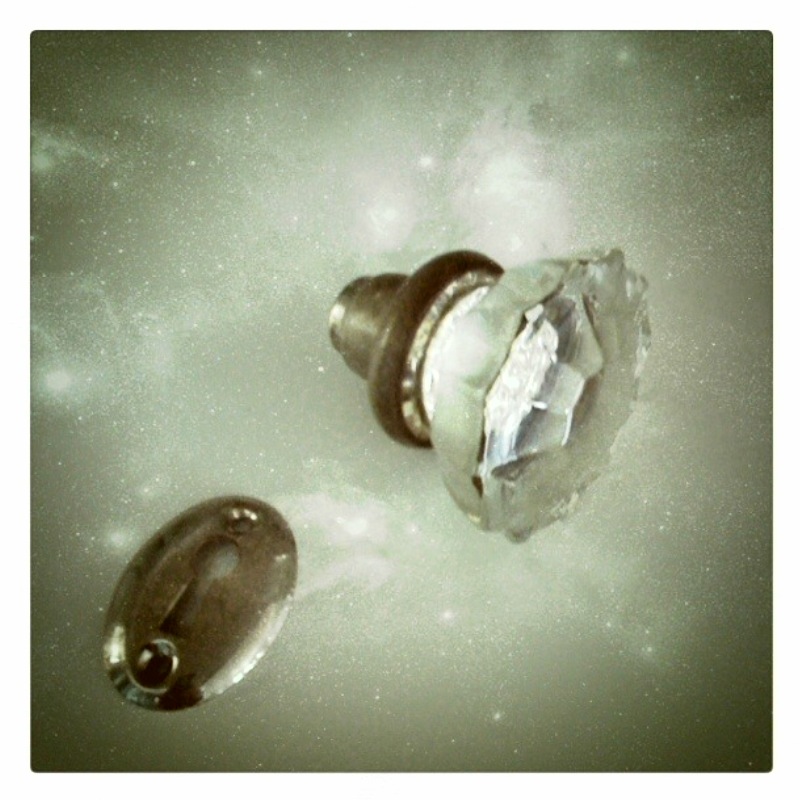 I thought I'd post some of the instagram photos I'd taken over the past few weeks in honor of the fact that I now have my own camera to use, and won't have to rely on my phone (which is about to bite the dust anyway) or borrowing Shawn's camera for quick snapshots. Not to mention, they're fun and show what I've been up to recently.
Here is the first of many door knobs we're refurbishing in our apartment. They're all painted over and in bad shape. Can't wait till they're all shiny like this one.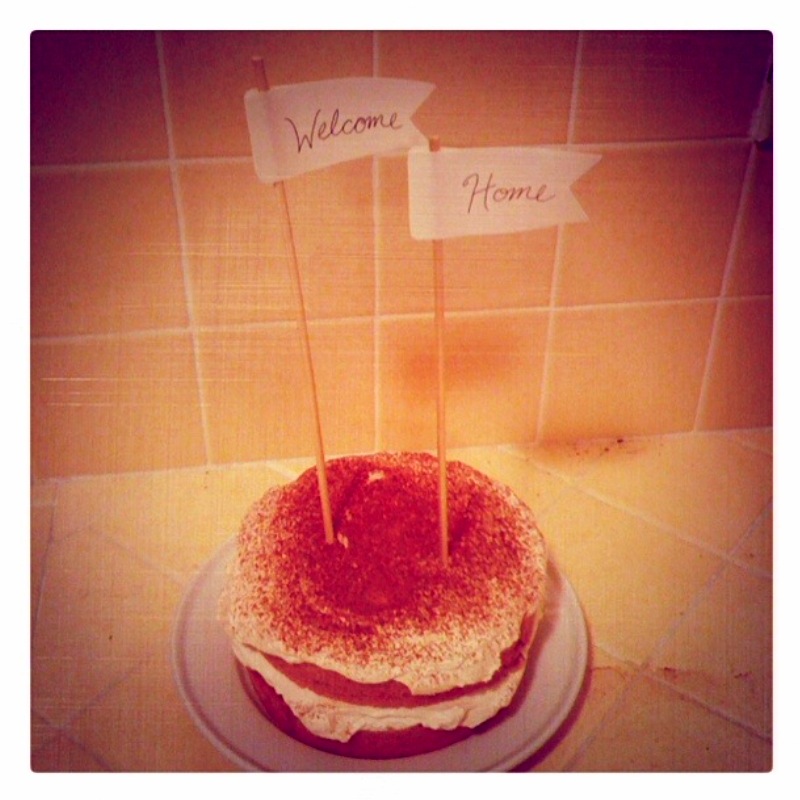 Shawn was out of town for a bit and he got this special little tiramisu cake when he returned.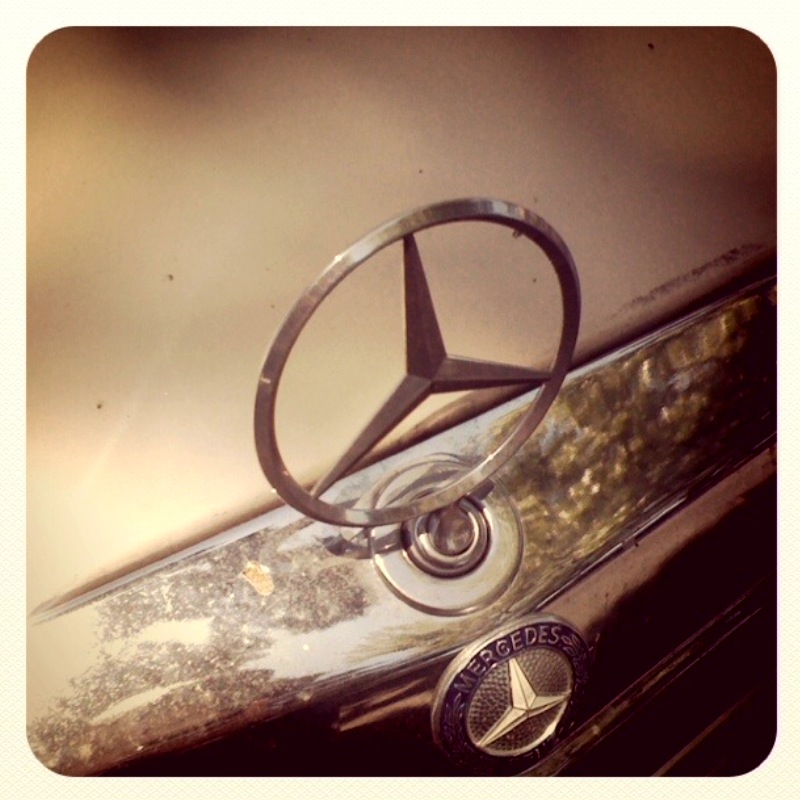 While he was gone I got to drive his fancy old car.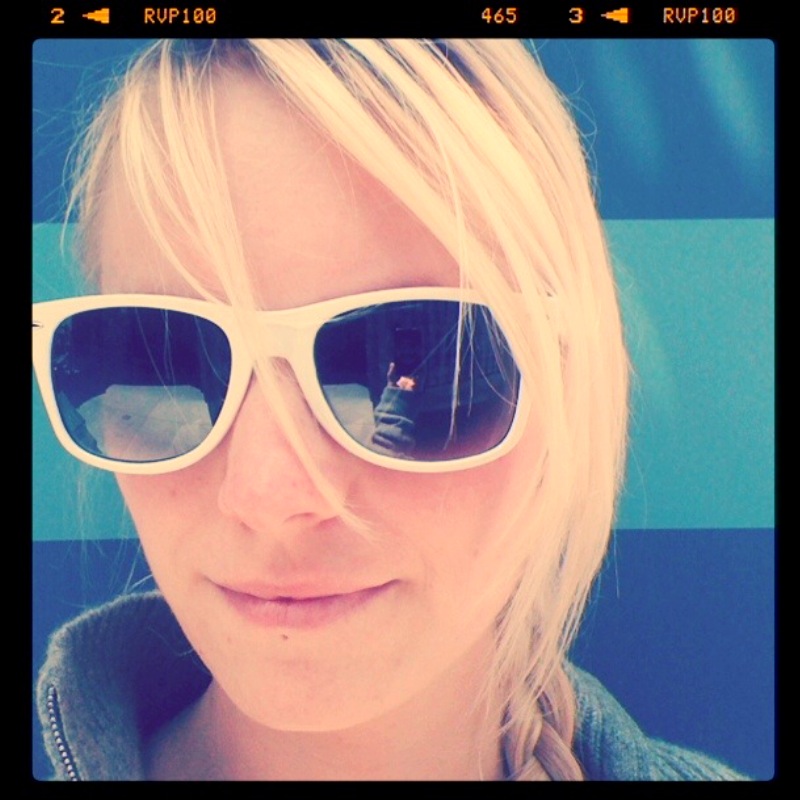 I also got some new cheap sunglasses after breaking a few pairs in a row. Next week I'm getting real glasses. Eep!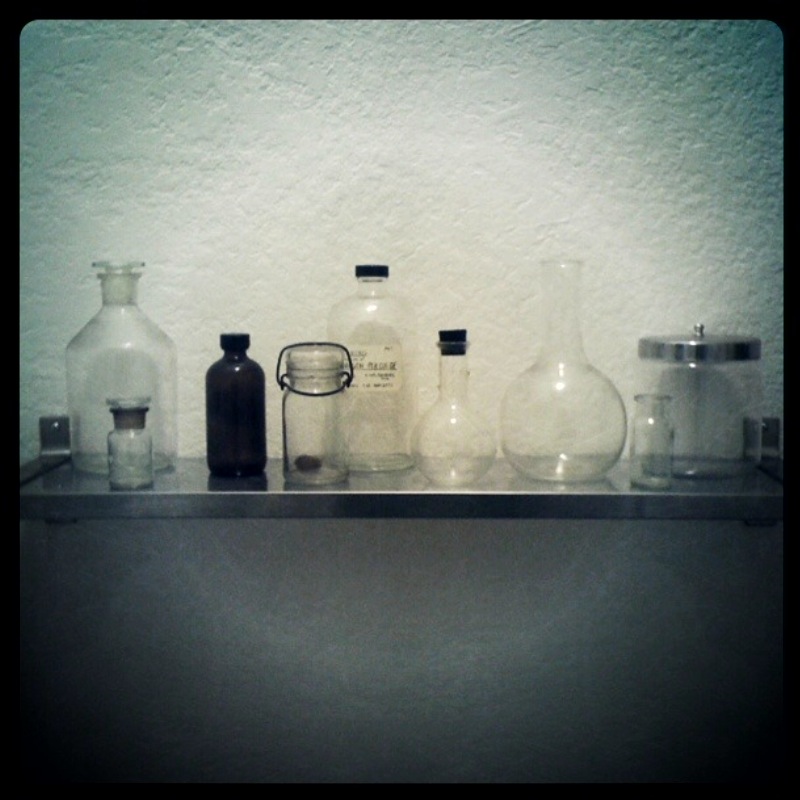 We're still working on organizing our apartment. It's exciting to find the stashes of cool things we both have and finally get to display them rather than having them stored in closets and boxes. Love all of these pyrex bottles Shawn had squirreled away.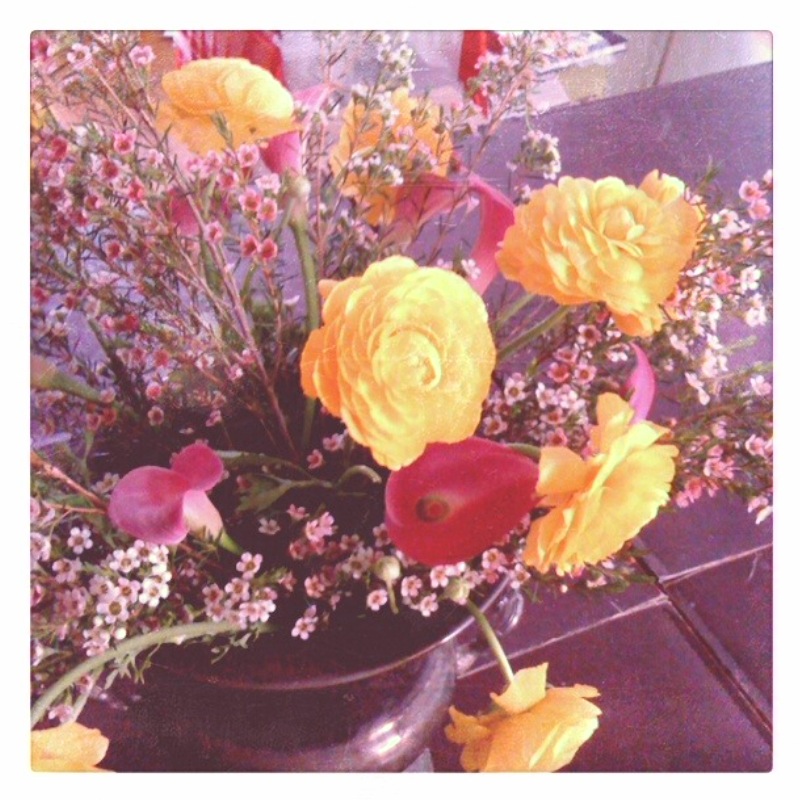 I'm also really enjoying having fresh flowers in our home. Even more, it's nice to have occasions to arrange some blooms.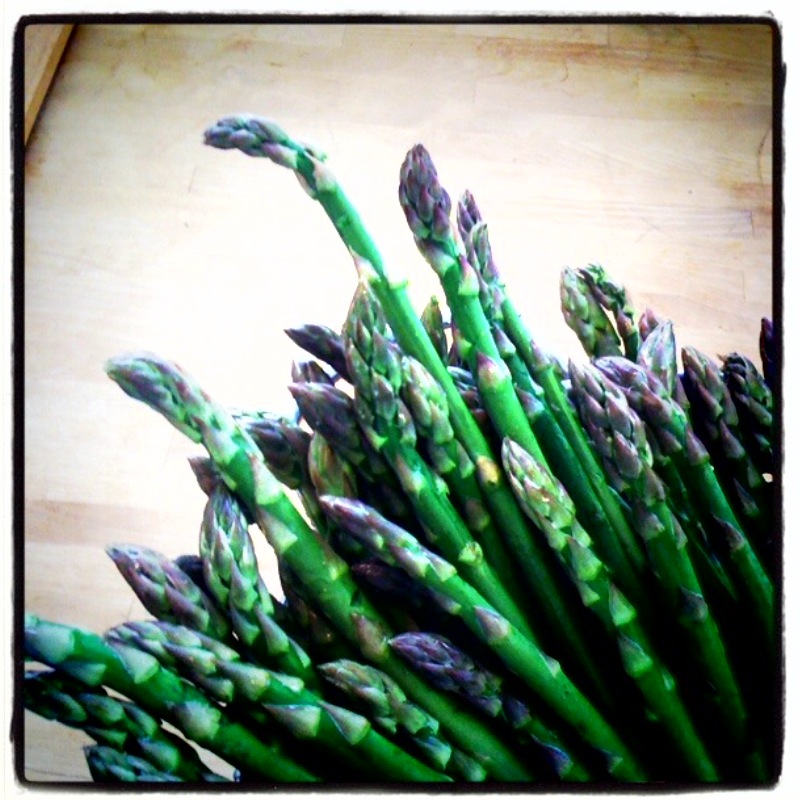 Have I mentioned how much I love having light in our kitchen? It's totally inspiring. As if I needed another excuse to spend more time in there.
Anyway, for you Los Angeles folks, this weekend is the Best Friends Super Adoption at the La Brea tar pits. If you've been thinking about adopting an animal I highly recommend going. Here are some of the sweet darlings I saw there last year.
Saturday is a Japan Disaster Relief concert at Memorial Park in Pasadena with some really amazing bands, including Holy Grail.
Sunday is also World Fest for all you vegans out there. We'll be there, sipping beer and grubbing on the food. Come say hi!
Hope everyone has an awesome weekend!