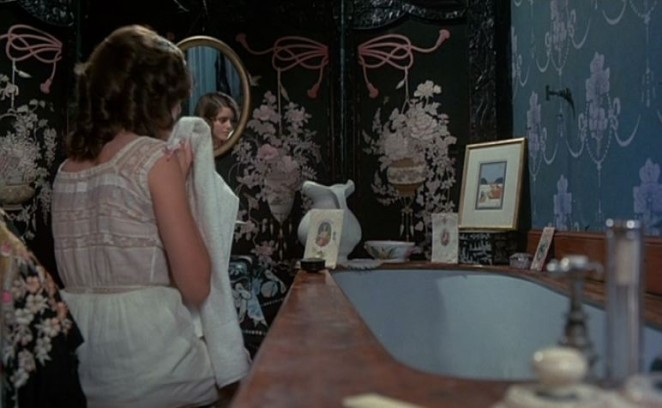 There are a few films that strike me on some level beyond just getting wrapped up in the story. Sometimes, films capture a time period with such cinematic beauty that I wish I could time travel to these fictional lands and spend the day there. Or longer, perhaps forever. Often, I'd like to leave the drama behind and just soak up the atmosphere and wardrobe, even though I know it is the story that makes these places so believable. So let's journey for a moment into a few of the films I wouldn't mind living in.
Picnic at Hanging Rock
What I wouldn't give to spend the day at Appleyard College for girls. It might be strict but I'm head over heels for all the beautiful Victorian decor. So much lace and ruffles and flowers. I adore the layers upon layers of detailed decoration, from the elaborate wallpaper to myriad of photos displayed in every room. The girlish romance tied with the worrisome darkness makes this film irresistible.
The Incredibles
The Parr family, aka the Incredibles, have the best furniture. That's the long and short of it. I love how the film created such an on point mid century style for their home even though the story itself is timeless. Of course, while the interiors are extreme, Edna's house on the hill has an utterly classic modern style. I guess you can have whatever you want in the world if you're animated.
Days of Heaven
There is almost too much I could say about Days of Heaven as it is such a stunningly cinematic film, and one I absolutely adore. The contrast of vast open fields with the remnants of turn of the century decor sets the scene for the characters' dilemma. Yet it is the starkness of the landscape mixed with the few ornate details of luxury that make this setting so appealing to me. Or perhaps I just want to live in the magic hour.
There are so many more films I want to live in, so there will be another edition on the way for sure. Are there any films you want to live in?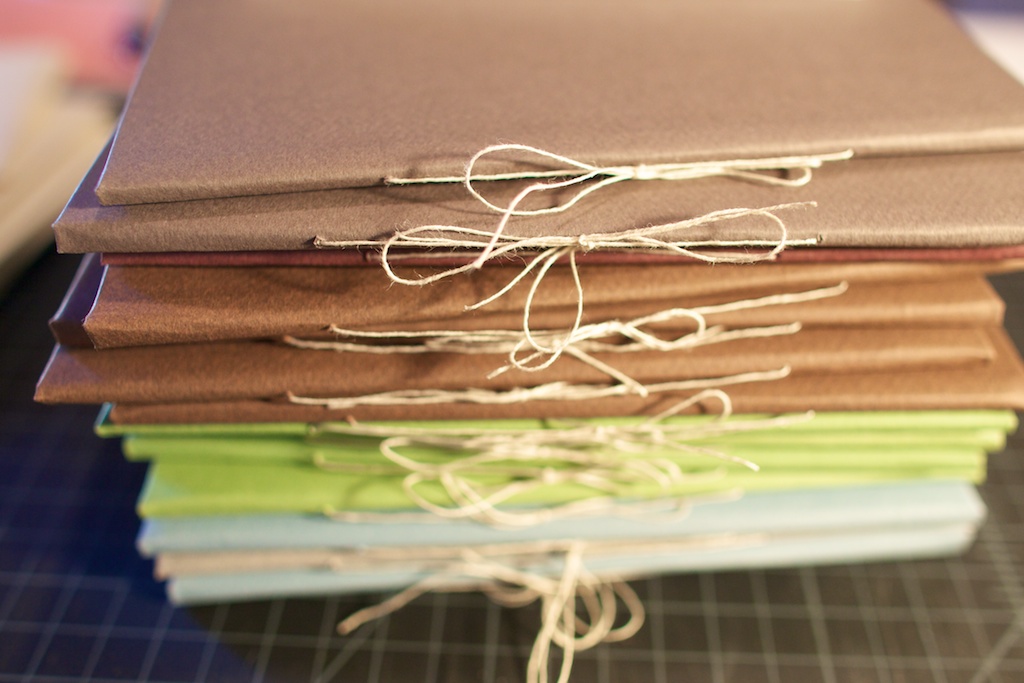 One of the biggest projects I undertook for our wedding was making the invitations. I had a crazy idea that this would somehow be simple, despite a multi-step binding process, even though I'd never actually bound a book before. I just knew I could do it. I had no idea what I was getting myself into.
Every book started as a sheet of board precisely measured and cut.
Then each piece was placed and glued to an assortment of colored papers.
At this point I got some help from my friend's Jannatha and Kyle.
For the inside pages, Shawn and I bought a few vintage book plates with images of animals, which we scanned and laid out in our book. We chose a lot of owls and birds. I wrote small stories about us and wove it into the information about the actual wedding.
We had them printed at a local print shop and then I sewed the insides into the books.
Mochi also helped.
Shawn helped me stamp return envelopes for our reply cards. We were able to use the same envelopes from our save the dates.
I made about 90 of these books. All told it was probably 60 hours of work, but then again I wasn't exactly keeping track.
Are you ready to see inside?
While it was quite a long and arduous process, the responses that we received from guests made it all worth it. That being said, I would never do anything like it on that scale again. I wouldn't have been able to complete them all in time without help from my friends, Shawn and my mom who helped me stamp and seal all the envelopes.
p.s. Of course I left out a few pages, so you all don't show up at the wedding, since it hasn't happened yet, but I'll be sure to show them off in the end.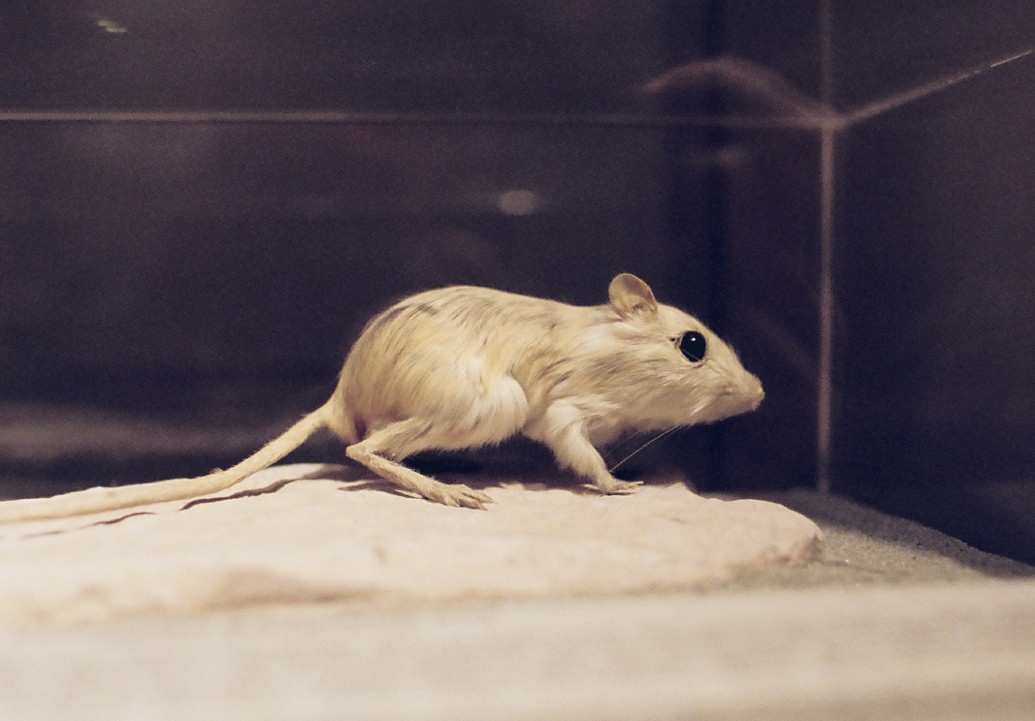 Oh goodness it's almost the weekend and I'm awfully excited. This weekend, we don't have a lot of plans which means I'm extra happy. It doesn't mean we'll be hanging out and relaxing though. This weekend will be full of wedding planning mostly. We're going to design our invitations for one which I've been dying to do. I have an idea in mind and we've got a few key elements to put them together.
It's hard not to tell you all about them right now, but once they've gone out I'll have tons of photos I promise (and there might be some clues in this post). They're going to have a Victorian theme (mixed somewhat with handmade, if that's possible). I have to say, it's hard to balance the dark creepiness of the Victorian era that Shawn and I love with the sweet romantic feeling of a wedding. While we both love skulls and medical instruments and such, they're not something you'd exactly want to see on a wedding invite. I think we're going to do a good job of making it all work though. I can't wait to get started. Right now I'm super inspired by this video of invitations being made.
We still have about a million other plans to work on for the wedding, so hopefully we'll be able to make a dent this weekend. We have about 2 1/2 months left! We still haven't picked a caterer yet. We found a cool hotel for our out of town guests to stay at only to have them tell us a week later that they were totally booked. I can't even tell you how many times family members have asked me why we don't have a registry yet. (We do now, by the way, as of last night.)
We still have official engagement photos to take, even though we've been engaged now for awhile, I'm not passing up this opportunity to take some awesome photos of me and Shawn. We have decorations to think of and wardrobes to finalize. Not to mention a super secret project I'm working on for our guests that is taking me a ridiculous amount of time. Not that I mind a bit. I love it, in fact.
Besides that I'll be cooking up some holiday treats and doing some decorating…maybe even getting a tree. I think our first batch of holiday cookies will be made this weekend plus whatever else I can come up with. I am hopefully going to start testing some holiday recipes. What are your favorite holiday foods?
Also, in case you hadn't heard, Earth Balance is holding a recipe contest where 8 lucky winners will get a $400 gift certificate to Whole Foods and a years supply of Earth Balance. How cool is that? From a girl who uses more Earth Balance than a normal person should, I totally want to win this. I'll have to think of something really awesome to make.