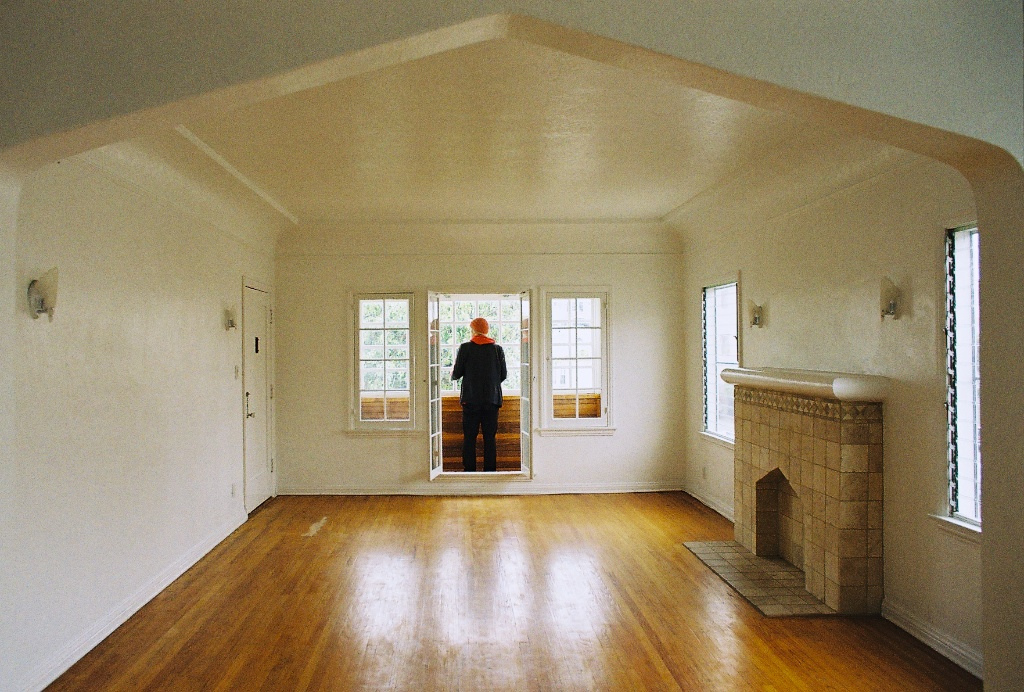 We start moving in to our new place this weekend. There is a sneak peek at our empty living room. I honestly can't contain my excitement. There are so many cool things about this apartment that we were missing in our current home. For one, we now have loads of windows. The lighting in our place now has always been a little depressing and not at all suitable for photography. Now we'll have windows everywhere.
I moved in with Shawn a few years ago and while we've updated things along the way, we've never been able to really decorate from scratch. I'm really looking forward to having a clean slate and to really make this place our home. The best part is we get to do it together. Luckily I have the coolest husband and when we were talking about color and styles he sent me this photo from Marie Antoinette. Yes please.
We are now on the hunt for a new dining room table. I love our white dining table, but it's not particularly very large and will just be swallowed in the space of our new dining room. Besides, it has spent much of it's life as a work table, and is much more suited for that task. Oh yes I'm going to have my own work table.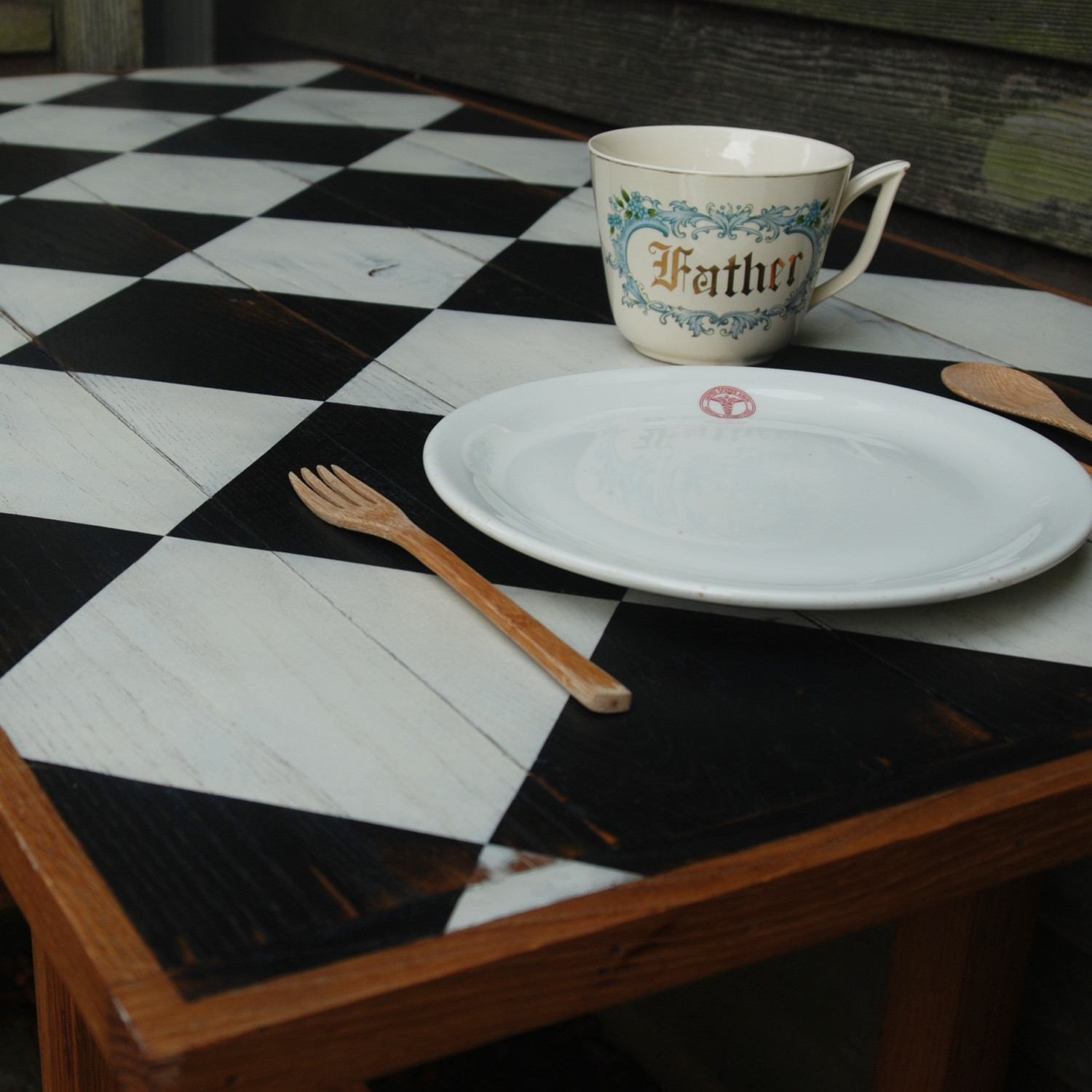 A new dining table means hosting more dinner parties with friends. How lovely is this reclaimed wood table from Peg and Awl? I think we'd both like a table with a more rustic feeling, something with character. Looking forward to taking a trip to Pasadena to check out the Rose Bowl Swap Meet for some vintage finds. There are always fantastic pieces there, but only now do we have a reason to buy.
The other vital furniture piece we need is a new couch. We host a lot of movie marathons and film screenings and it is essential to have a lot of comfortable seating. Our current couch just isn't cutting it.
We want something big and modern with room for relaxing. This orange couch from the Standard Hotel would be ideal. Okay, maybe it's a smidge too big, but something like that would be lovely. Having only ever owned ikea couches, I'm pleased to be in the market for something more substantial and durable.
So many things will come together in the next few weeks and I look forward to sharing our redecoration progress here on Cute and Delicious.  It's also inspired me to do a little sprucing up around here on the blog. I suspect some changes will be in order on my internet home as well.