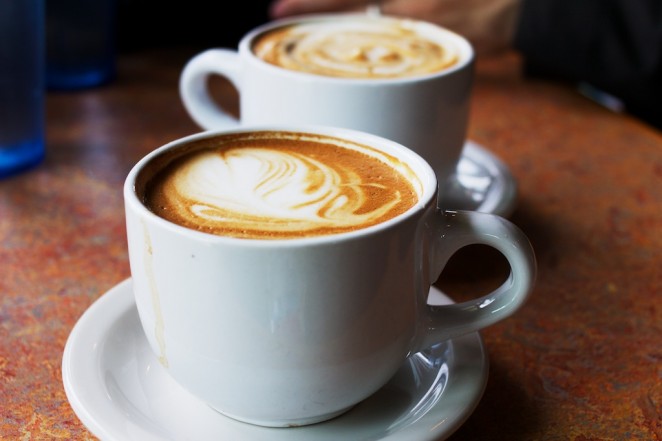 I can't help but jump on any opportunity for a new beginning, so with the first week of April, I'm starting new, with new goals and new aspirations. March was exciting with our trip to Austin, and our fabulous Mad Men party, but on a more personal level, it was an introspective time for me. Maybe because we had such highs, the other times, the normal times, I felt like I was treading water. So I'm greeting April with more of a plan.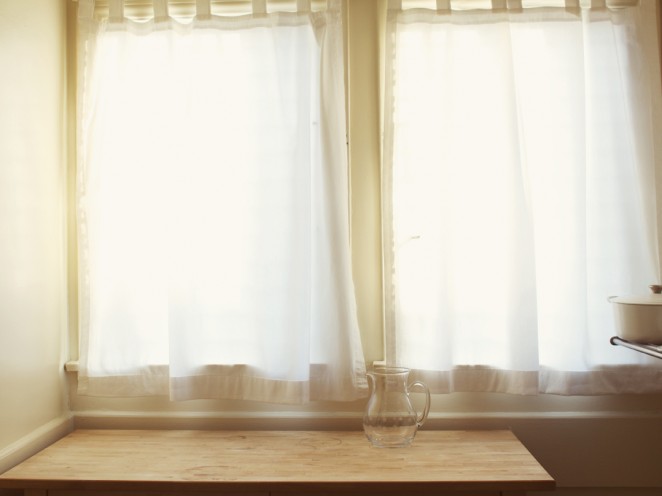 April marks one year since we moved in to our current apartment. It's hard to believe we've been here this long as I'm still in love with our place like it is brand new. We've decorated some of the rooms to our liking but there are a few larger projects I've been putting off. Mainly the kitchen. Since it is a rental, there isn't a ton we can do, but the cabinets could use a fresh coat of paint and I'd love to install some shelves for all our appliances.
On the creative front, I want to remind myself to take more photos. To be honest, I don't consider myself a photographer, it really is just a means of portraying other things, but I do think I need to start pushing myself. I want to be better. Sometimes I just need to take the time to set up a shot (which isn't always as easy as it sounds when you're in the middle of making a dish or about to eat it). Mostly though, I just need to get out there and shoot more things, to get past my nervousness of pulling out my camera. Also, I need to trust myself more when editing photos.
This photo is a million years old.
Another always persistent goals is to be more active. I love riding my bike, but I don't do it nearly as much as I would like to. I know if I make the effort it would benefit me tremendously, physically and mentally.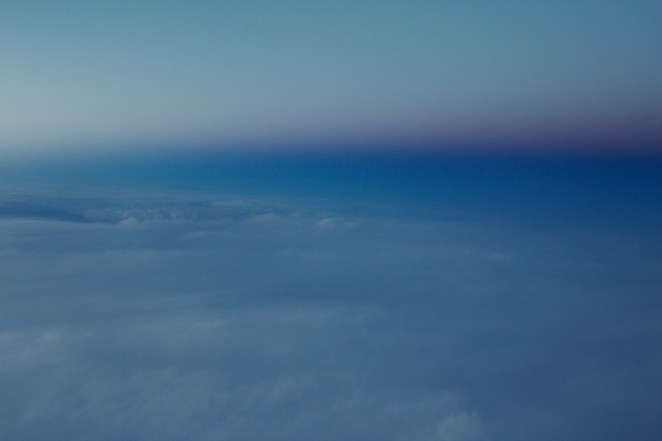 My biggest goal, and this is more a life goal, is something in three parts. I just need to keep reminding myself of these things always.
1. Put myself out there – I am confident in the things that I do, but I'm not vocal about it. It's easy to let things pass me by rather than just reaching for opportunities. I know partially this is because I'm really introverted by nature (you may not know this because of the blog but virtual life is a shield for real life). You have to ask for what you want or you'll never get it. Part of this is that I want to collaborate with more creative people on projects. I do a lot of things on my own, (of course I work with this guy a lot obviously) but I want to branch out. I think working with others is the best way to learn to approach things differently and grow your own creativity.

2. Take risks – This is related to above, but it also means taking creative risks. I'm fairly comfortable with my creative endeavors, and it's time to challenge myself. April is the time this will happen as I'm going to direct a short film. I'm excited and nervous and have tons to do. It also means trying new things on this blog, even simple things like a little more design in each post.
3. Follow through – I have tons and tons of ideas all the time. Some are big ideas and some are little projects. The sad truth though is that many of them remain only ideas. I've been working on at least writing them down so they aren't forgotten but more importantly, I need to start and complete many of these projects.
I'm excited and hopeful for what is to come. Do you have any goals or plans for this new month or just for life?