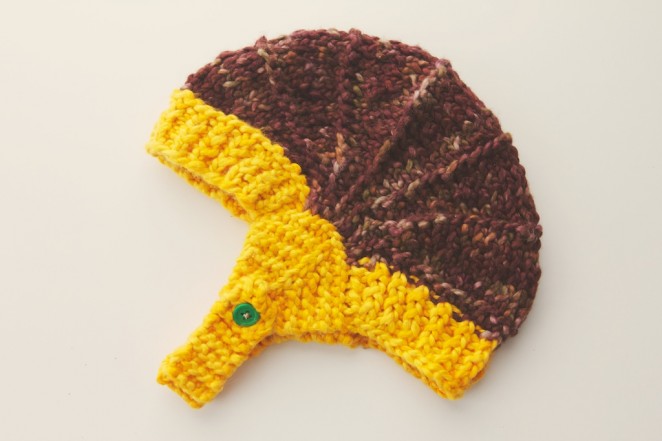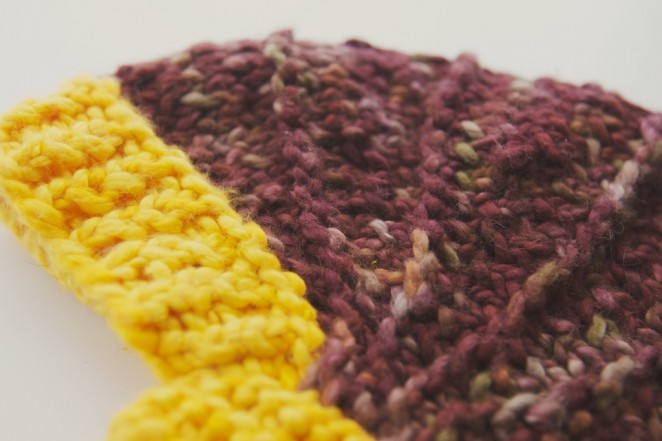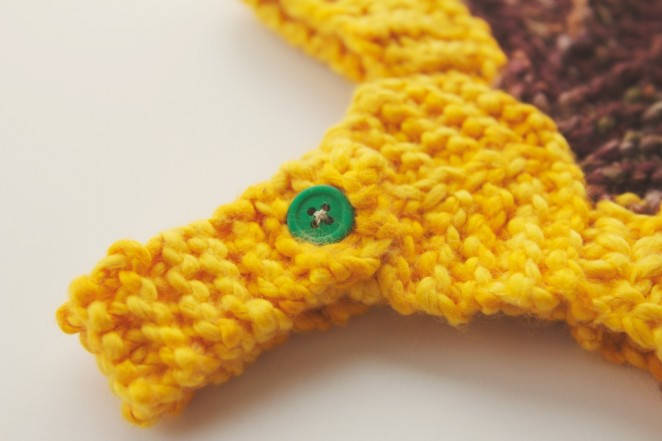 Knitting is an activity usually reserved for the cooler months when you're in need of both something to do on a rainy day and new scarf. Yet, I've been enjoying knitting up a few projects during this heat wave when it's too hot to go outdoors. This little baby hat is for my cousin's baby boy on the way. I used one of my favorite bulky cotton yarns, that I've made other hats and headpieces with in the past.
In doing research to find a pattern, I fell down a deep vortex of adorable baby knits and basically want to make everything. They're all so cute and little, and being so small, fairly quick to finish. If you use Ravelry, you can find the pattern for this hat here. The hat came out a little bit bigger than I expected, but I also didn't bother to check my gauge so that's really more my fault than anything.
Now I just need more babies to make cute stuff for. In the mean time maybe I'll make something for my cats. Do you have any favorite patterns for kids stuff?