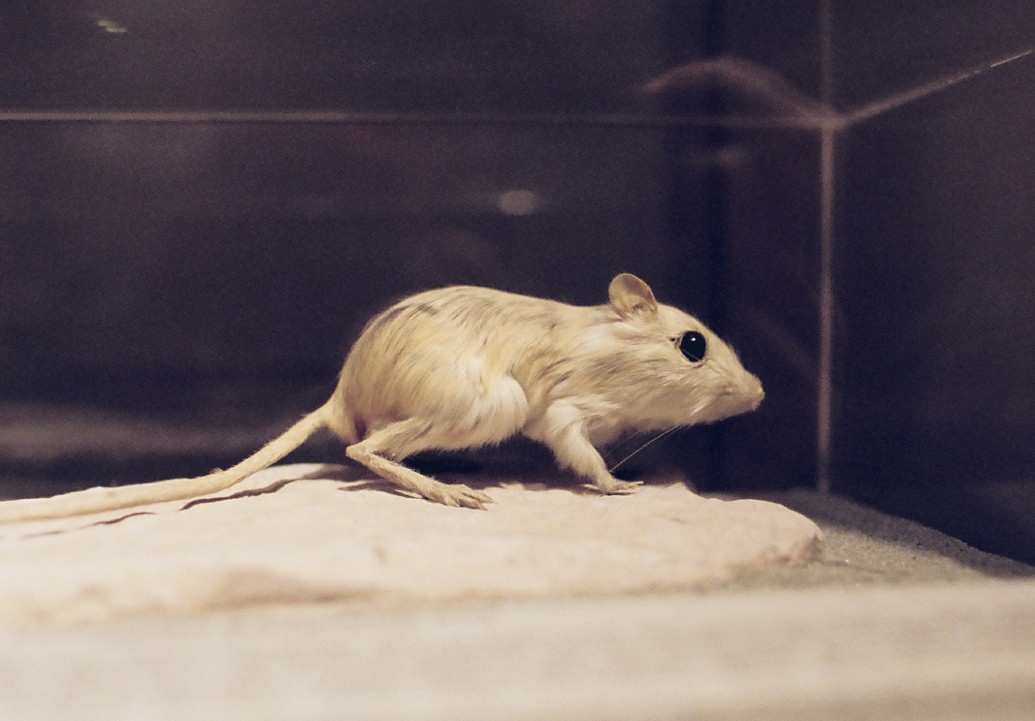 Oh goodness it's almost the weekend and I'm awfully excited. This weekend, we don't have a lot of plans which means I'm extra happy. It doesn't mean we'll be hanging out and relaxing though. This weekend will be full of wedding planning mostly. We're going to design our invitations for one which I've been dying to do. I have an idea in mind and we've got a few key elements to put them together.
It's hard not to tell you all about them right now, but once they've gone out I'll have tons of photos I promise (and there might be some clues in this post). They're going to have a Victorian theme (mixed somewhat with handmade, if that's possible). I have to say, it's hard to balance the dark creepiness of the Victorian era that Shawn and I love with the sweet romantic feeling of a wedding. While we both love skulls and medical instruments and such, they're not something you'd exactly want to see on a wedding invite. I think we're going to do a good job of making it all work though. I can't wait to get started. Right now I'm super inspired by this video of invitations being made.
We still have about a million other plans to work on for the wedding, so hopefully we'll be able to make a dent this weekend. We have about 2 1/2 months left! We still haven't picked a caterer yet. We found a cool hotel for our out of town guests to stay at only to have them tell us a week later that they were totally booked. I can't even tell you how many times family members have asked me why we don't have a registry yet. (We do now, by the way, as of last night.)
We still have official engagement photos to take, even though we've been engaged now for awhile, I'm not passing up this opportunity to take some awesome photos of me and Shawn. We have decorations to think of and wardrobes to finalize. Not to mention a super secret project I'm working on for our guests that is taking me a ridiculous amount of time. Not that I mind a bit. I love it, in fact.
Besides that I'll be cooking up some holiday treats and doing some decorating…maybe even getting a tree. I think our first batch of holiday cookies will be made this weekend plus whatever else I can come up with. I am hopefully going to start testing some holiday recipes. What are your favorite holiday foods?
Also, in case you hadn't heard, Earth Balance is holding a recipe contest where 8 lucky winners will get a $400 gift certificate to Whole Foods and a years supply of Earth Balance. How cool is that? From a girl who uses more Earth Balance than a normal person should, I totally want to win this. I'll have to think of something really awesome to make.