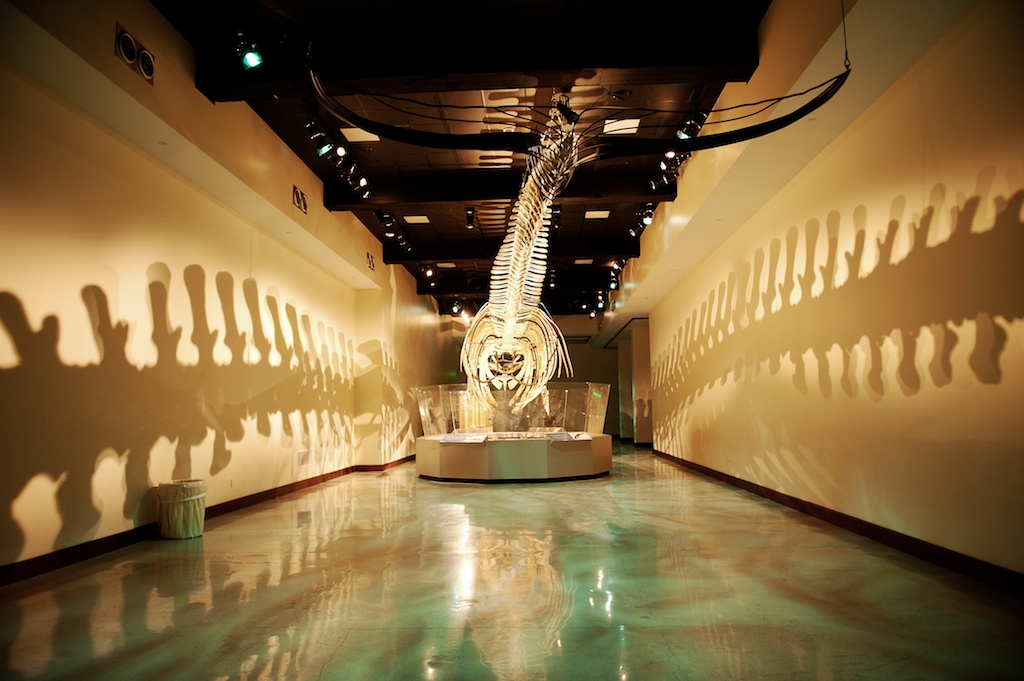 This is the end of the wedding posts, with more photos than ever. While I've kept quiet for what I've shared before, I have a bit to say this time around. Mostly though, there are tons and tons of photos.
When we first started planning our wedding, looking for locations, choosing vendors, we found ourselves coming up against all these restrictions. In particular with venues, there were a lot of rules: from which caterer you could use, to how loud you could play music. One would think at a public institution such as The Natural History Museum, which really only does weddings on the side, there would be a great deal of restrictions, especially considering the historical artifacts they have throughout. Instead, they were the most open of any place we contacted. We were allowed to roam the museum, nearly all night. This completely shaped our wedding, as we were surrounded by history and our guests were transported out of Los Angeles into another world.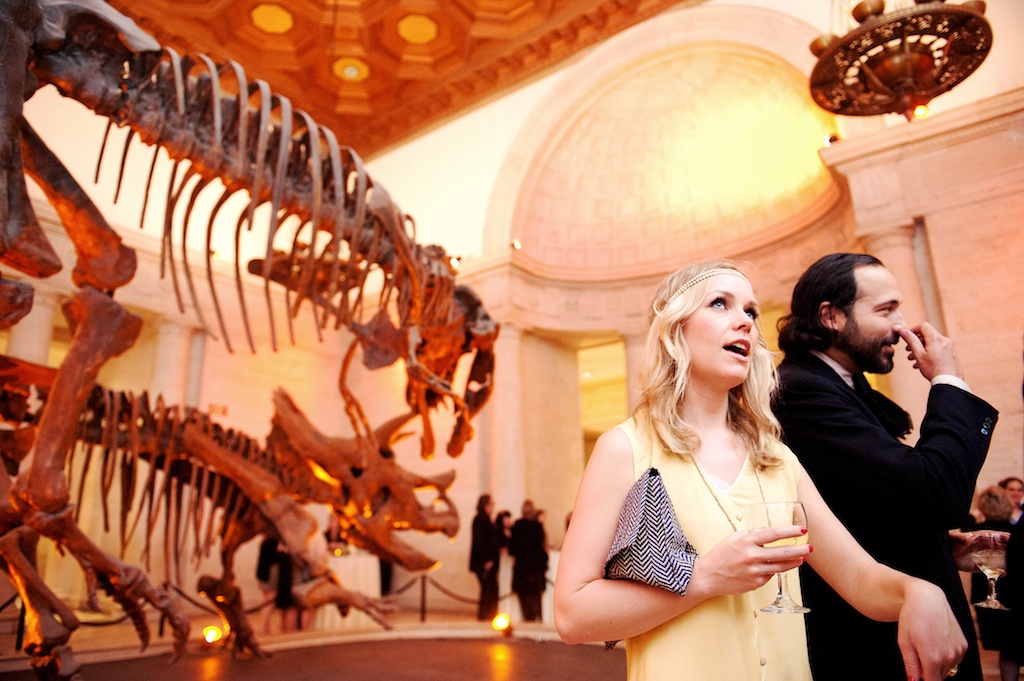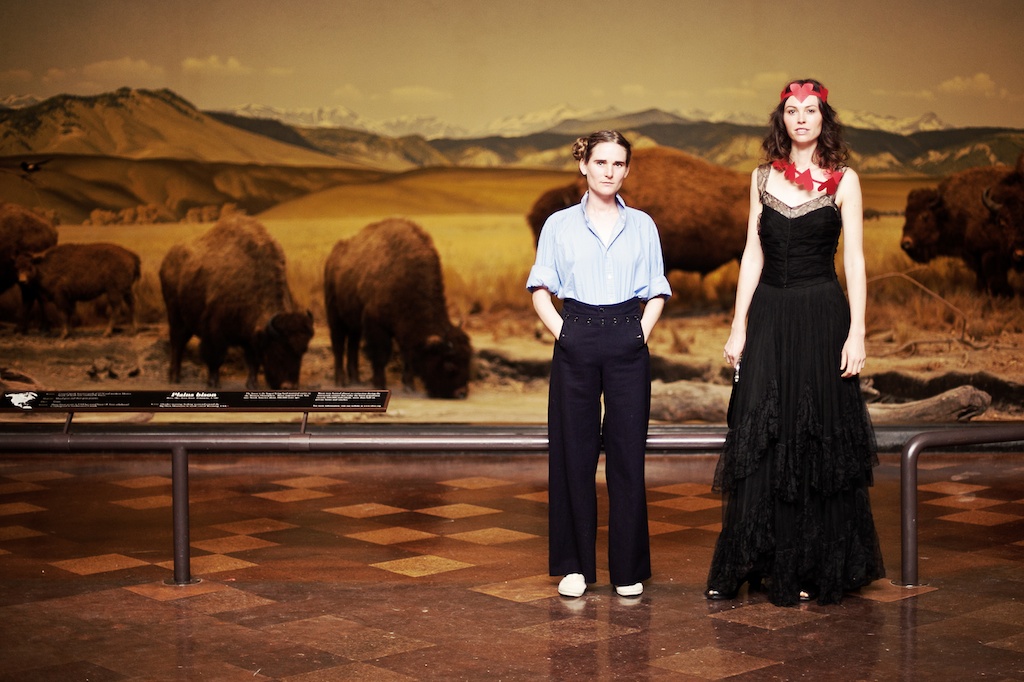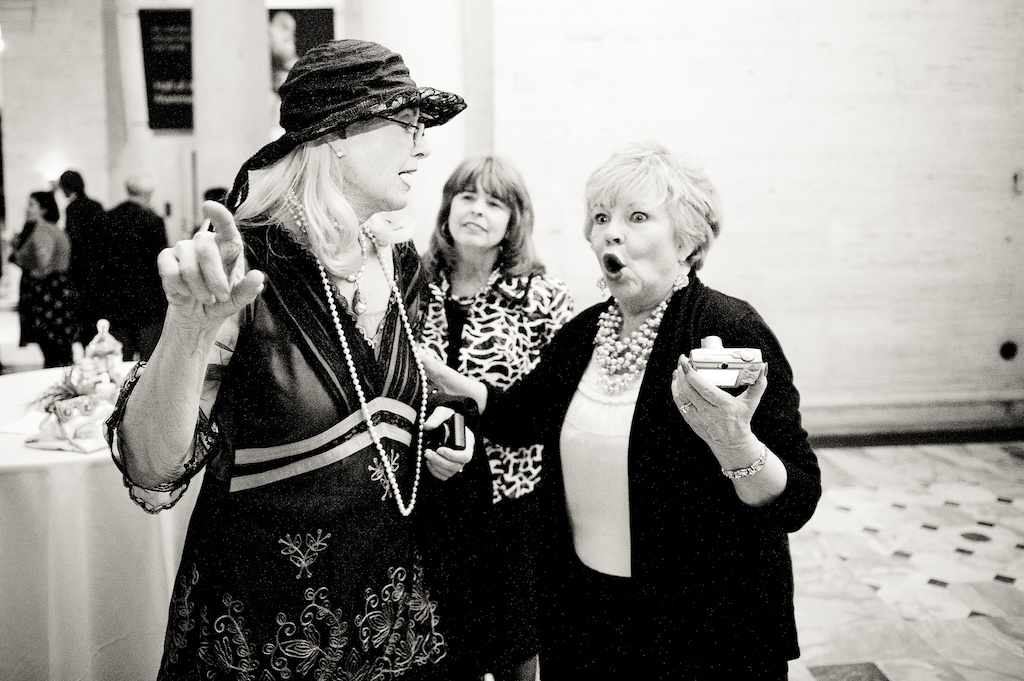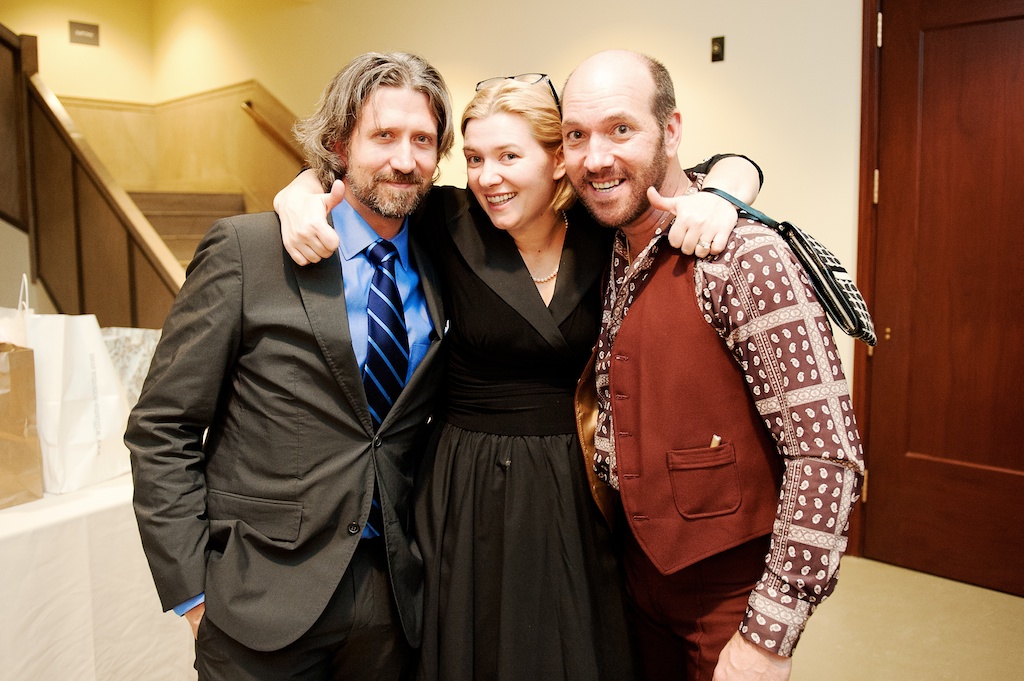 We encouraged our guests to wear vintage attire and many not only obliged, but were enthusiastic. We didn't specify a particular time period which gave us a range of styles. It was so great to see what everyone came up with. It was as if all the ages of guests to the museum from times passed we converging again.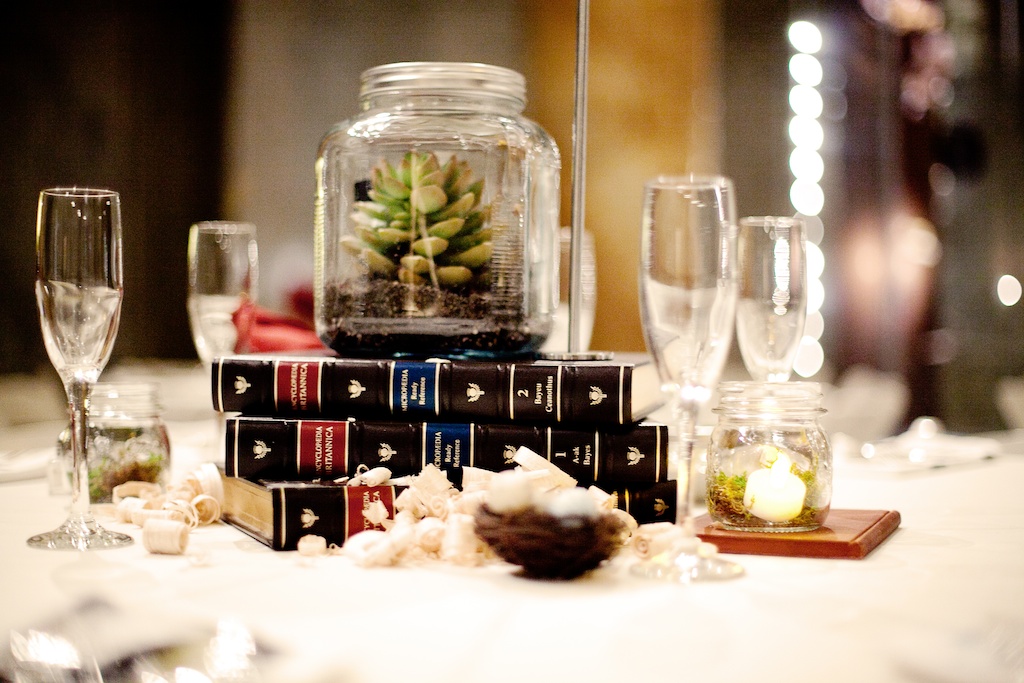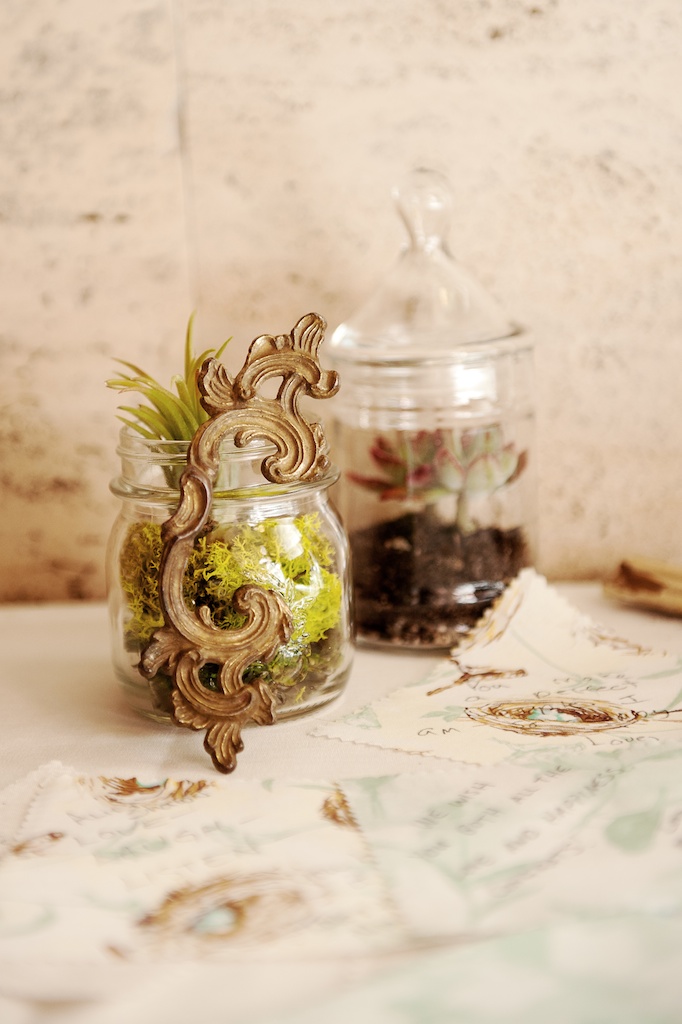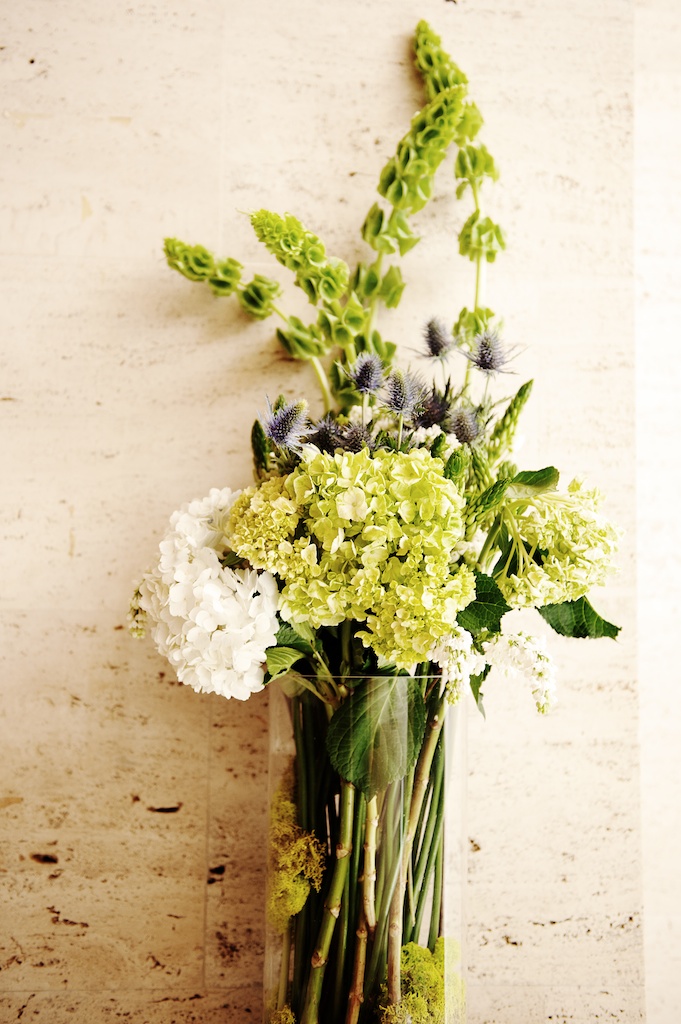 The one aspect of the wedding that we did not plan at all were the decorations and flowers. The whole time we imagined that the museum would be such a stunning backdrop that the details like centerpieces could be simple and still work. So we didn't put too much thought into it. Or should I say, any thought.
About a month before the wedding, when we realized that we would actually have to come up with something, we turned to our friend Suki. We knew her from the events she had put together for The Cinefamily and as she had recently started her own event company, we thought she would be a perfect match to not only make our wedding run smoothly, but also to design a good deal of the decor.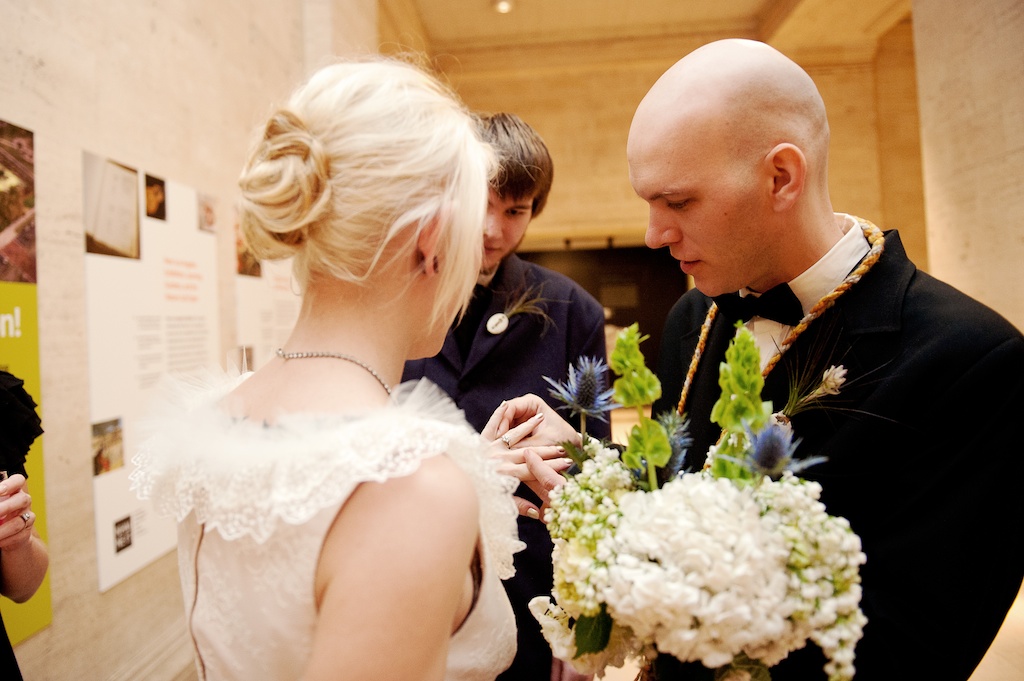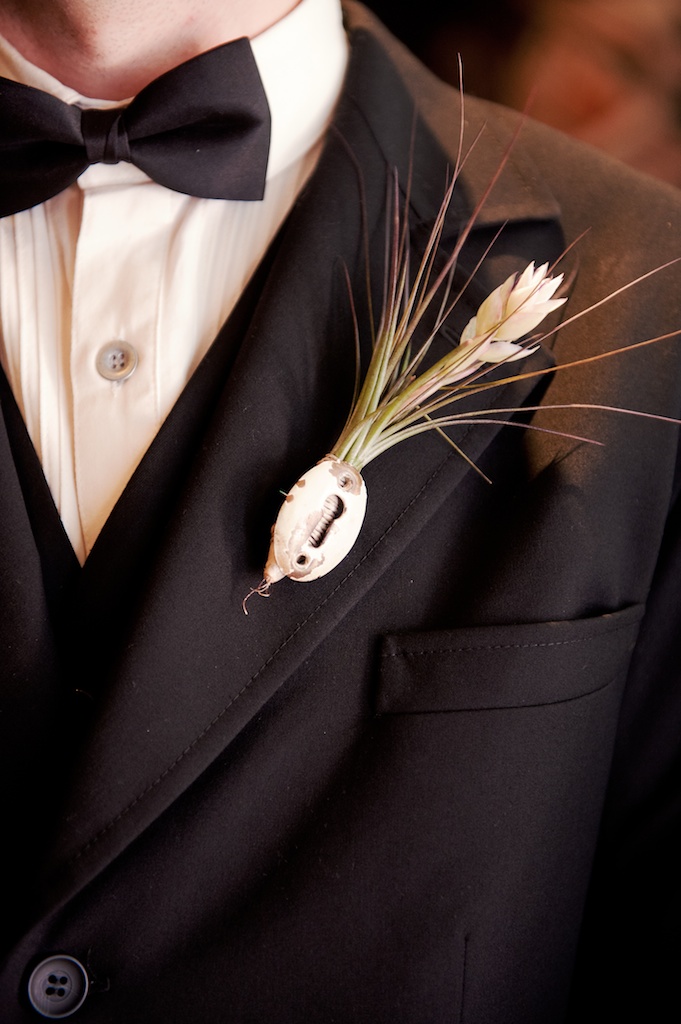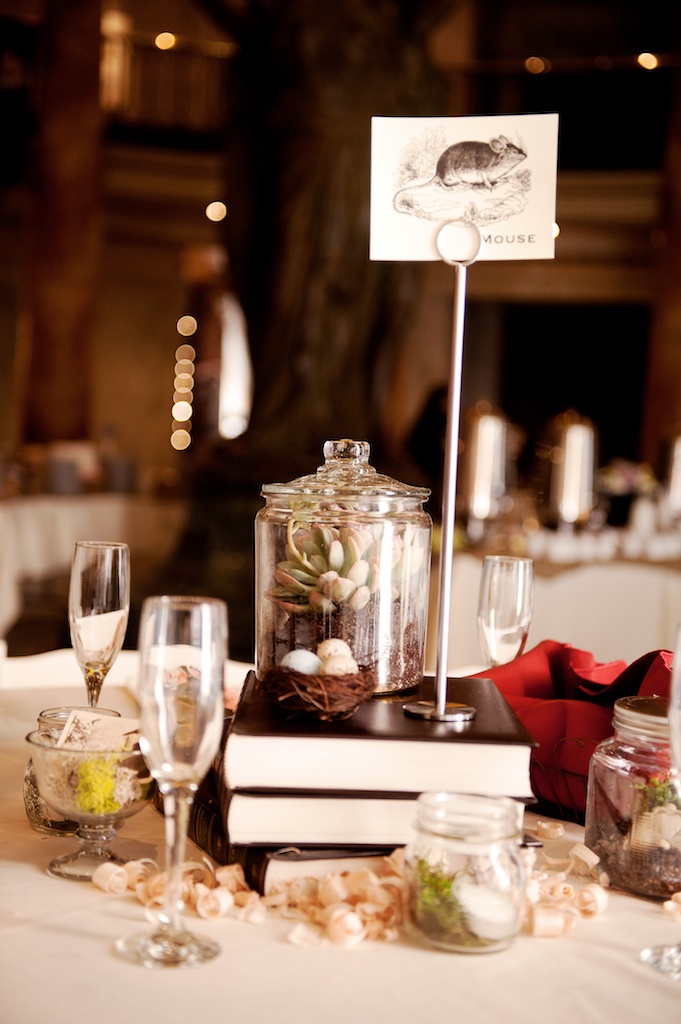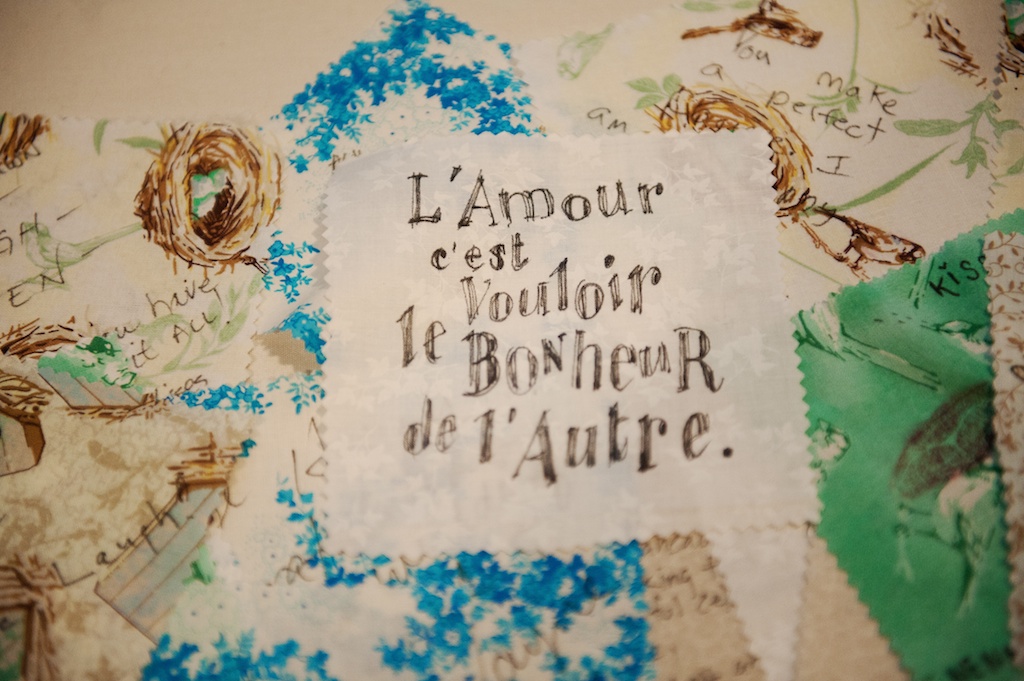 Suki and her co-conspirator, Patsy, were able to take the minimal direction we gave them (moss & glass jars) and come up with stunning designs and arrangement. They were even able to incorporate the various pieces we had come up with along the way.
Instead of a typical guestbook, I wanted to make a quilt out of the fabric signed by our guests. I found a selection of bird themed fabrics and the ladies from the happening were able to reflect this by incorporating little nests into the decor.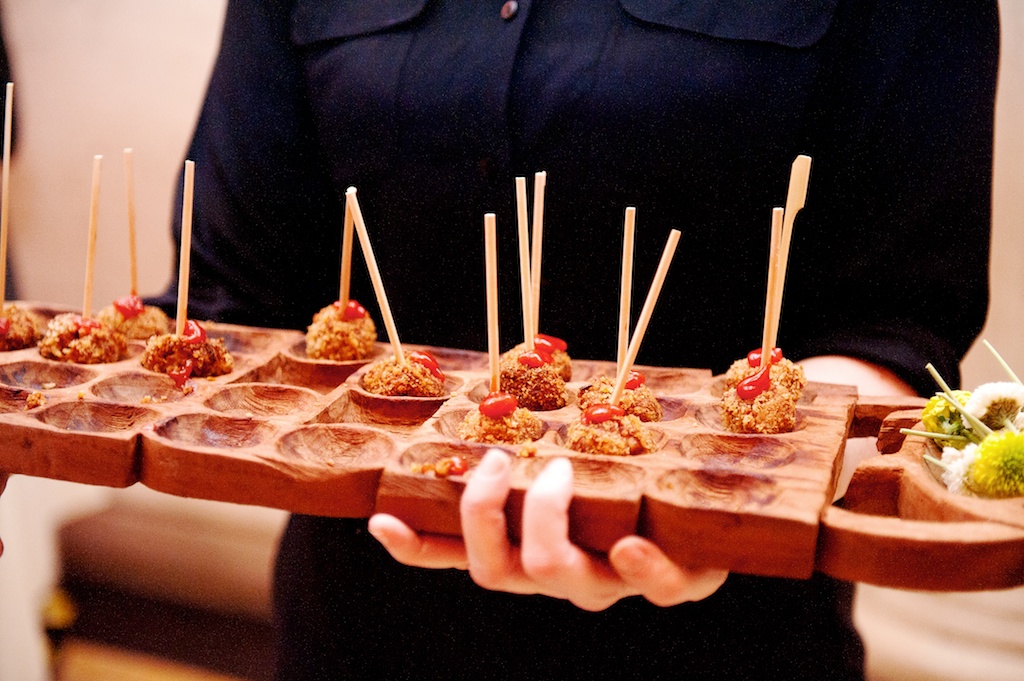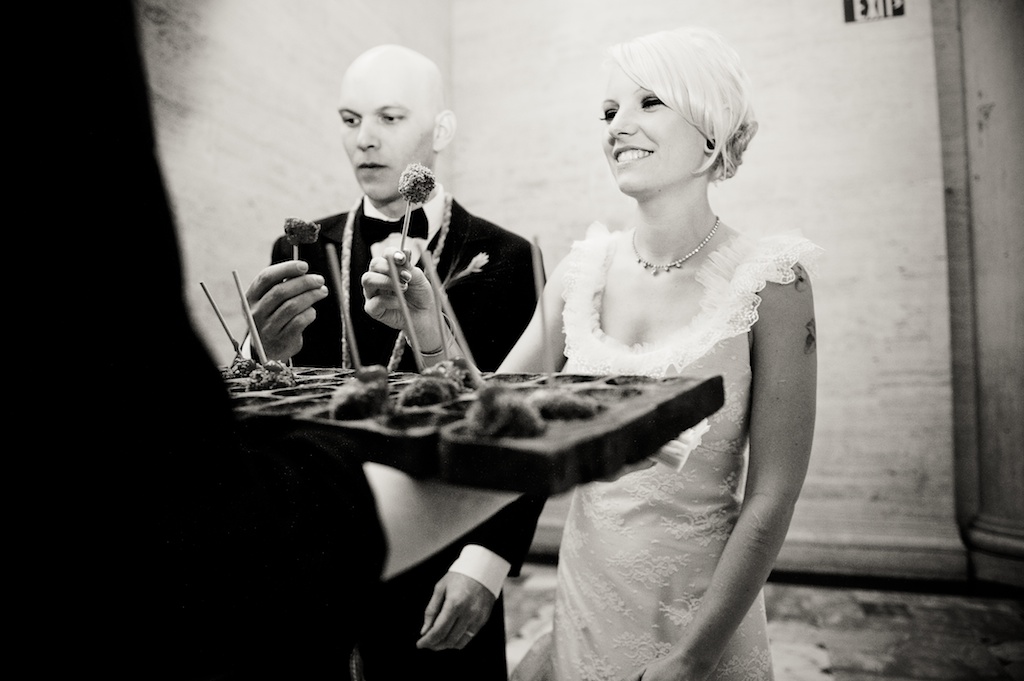 Being that we live in Los Angeles, one of the most vegan friendly cities in the country, one would think finding a vegan caterer would be easy. For a number of reasons, it became the most complicated part of our planning. Luckily we found Jennie Cook, who was amazingly helpful all around and made amazing food for us. These beanie pops were delightful.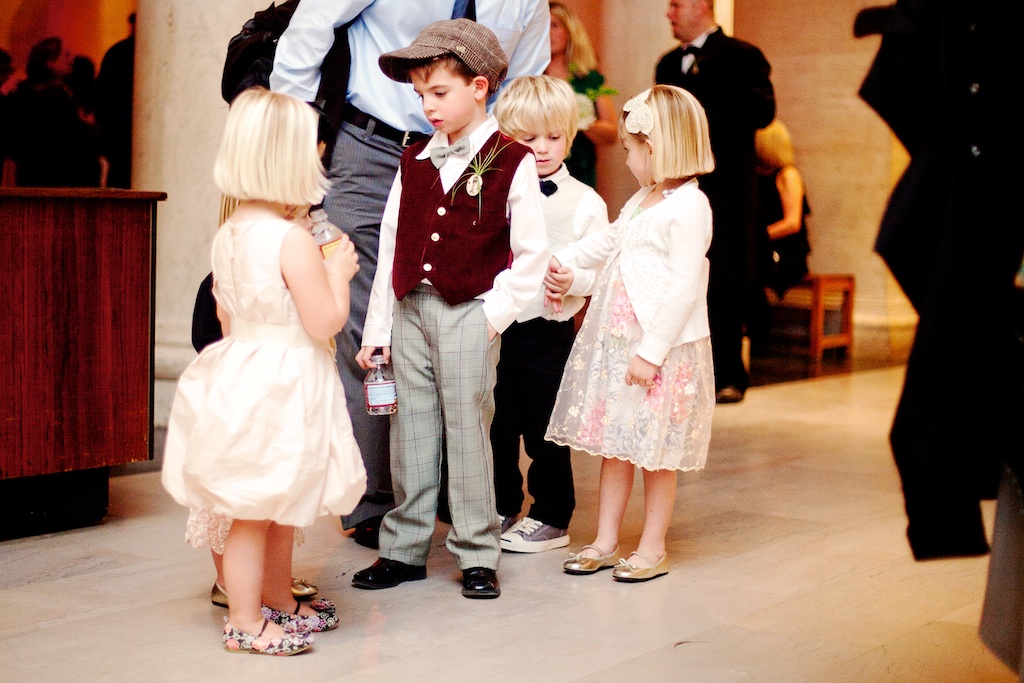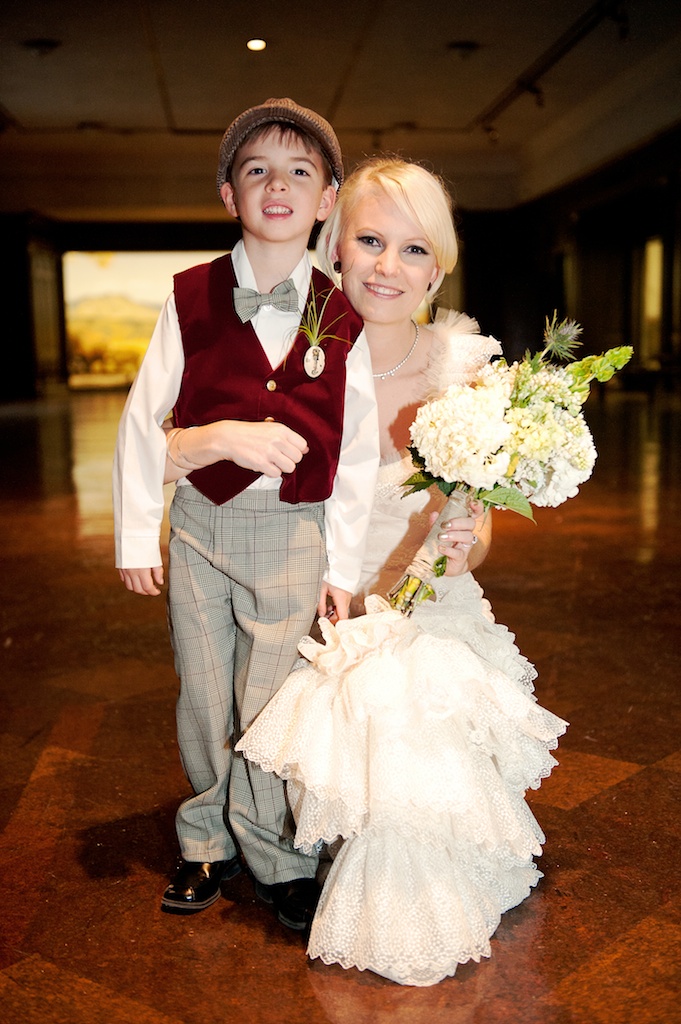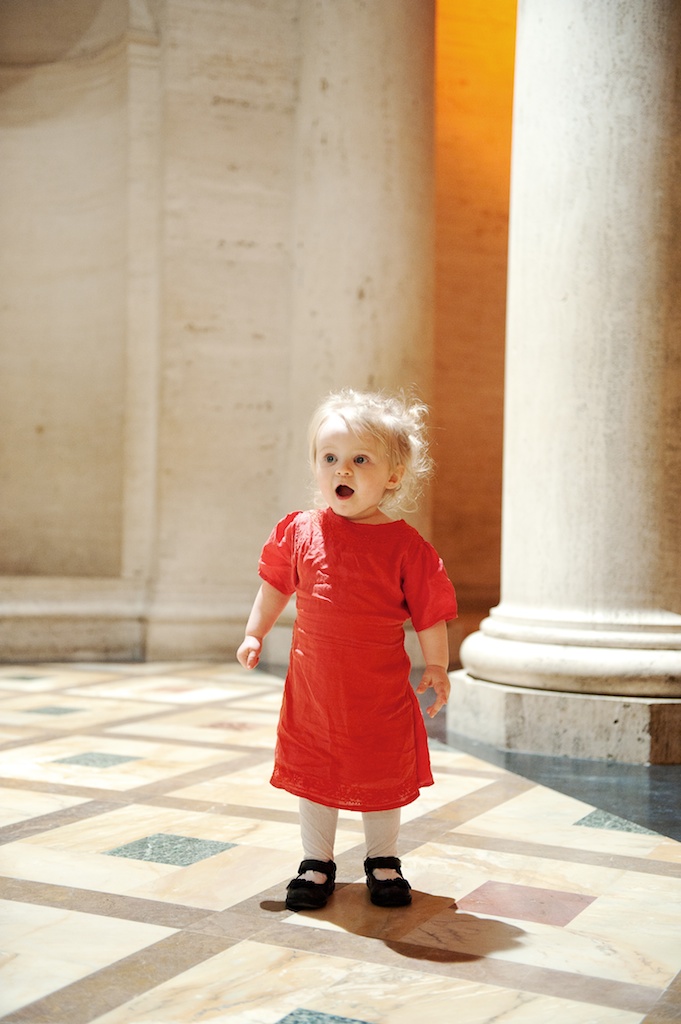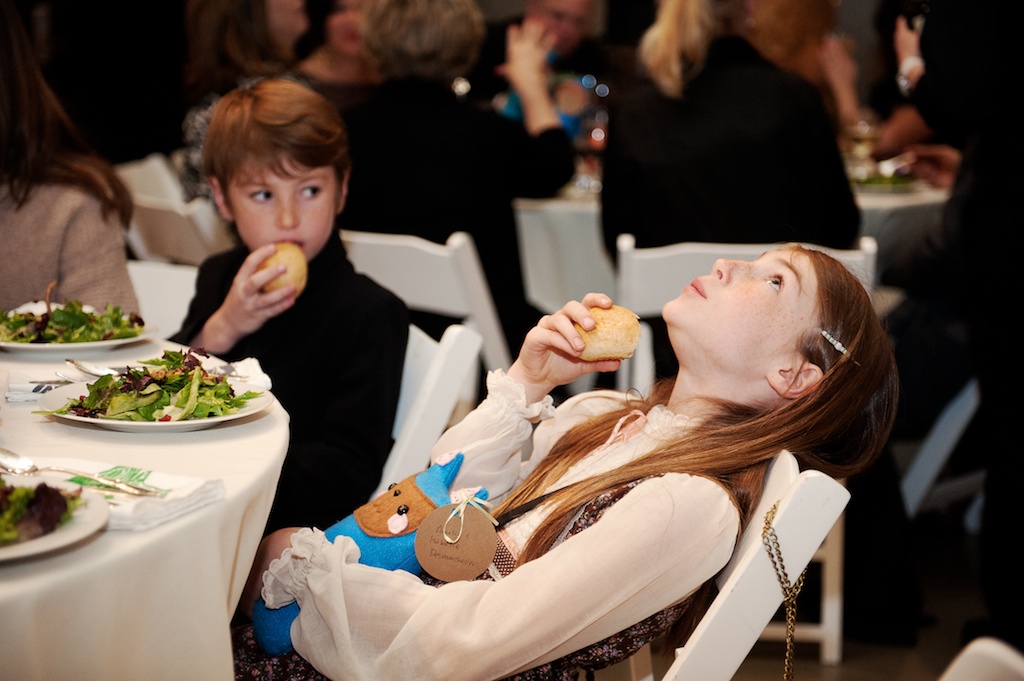 We were really happy to be able to include so many children at our wedding as we imagined they would be able to explore the museum with their families…and just look adorable.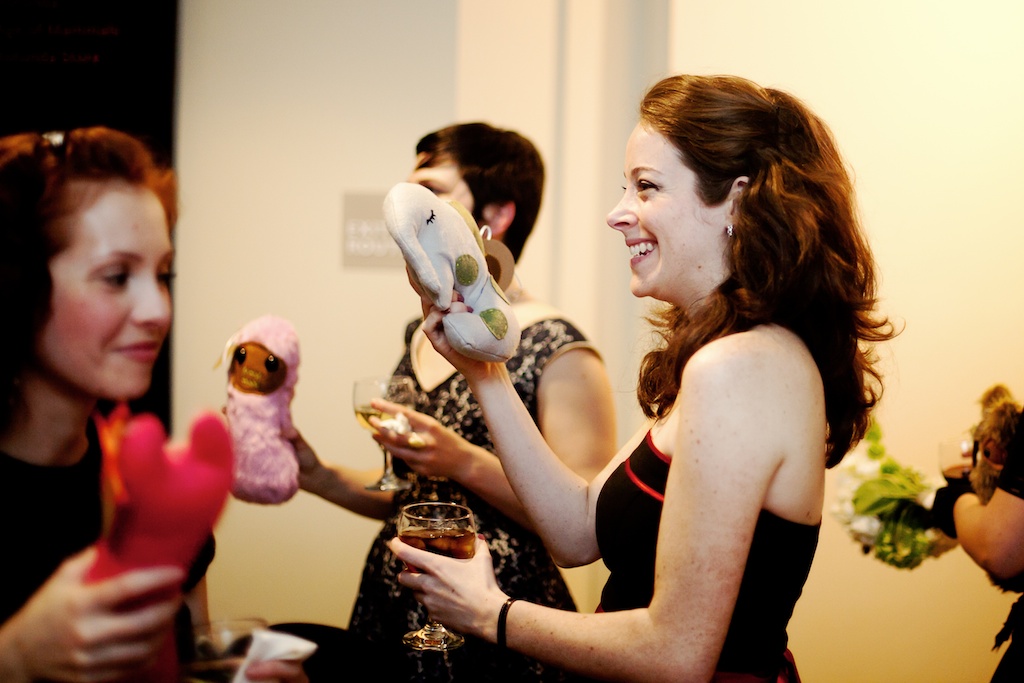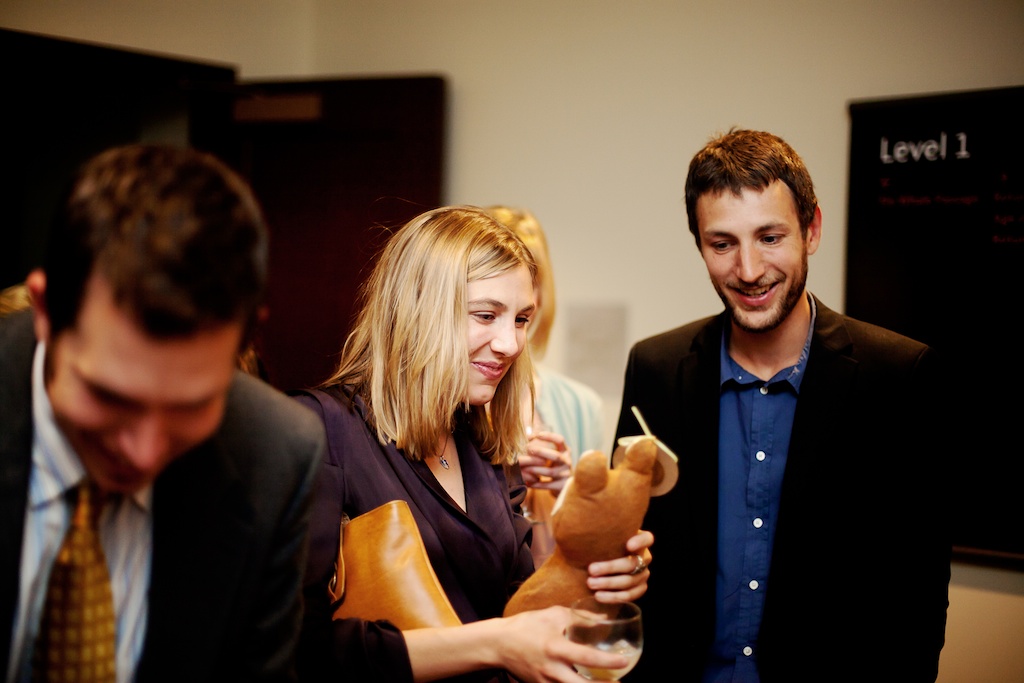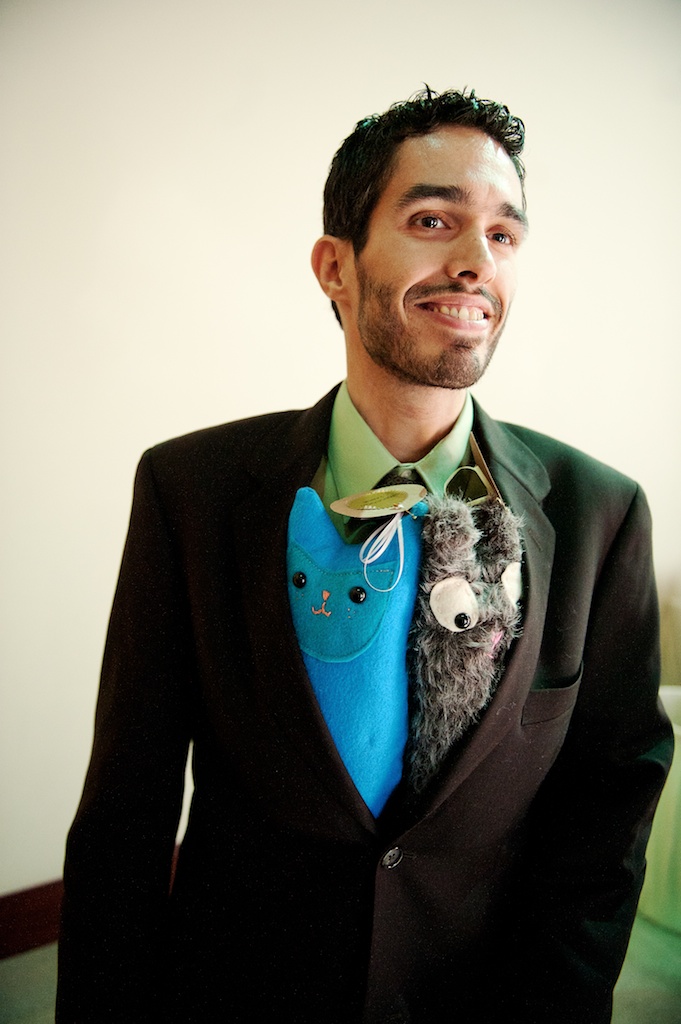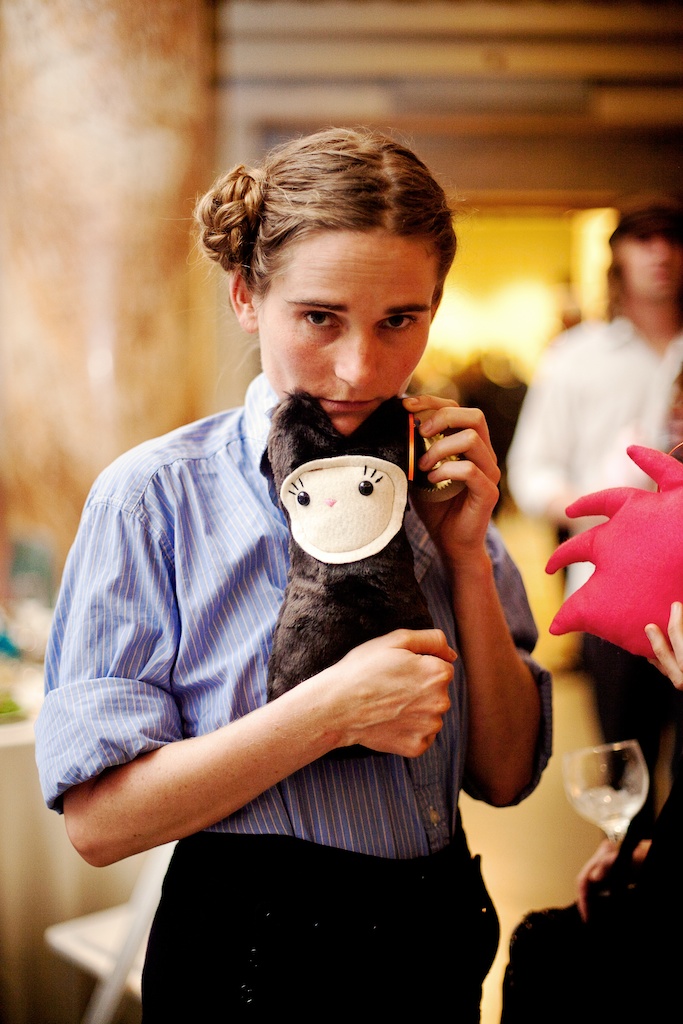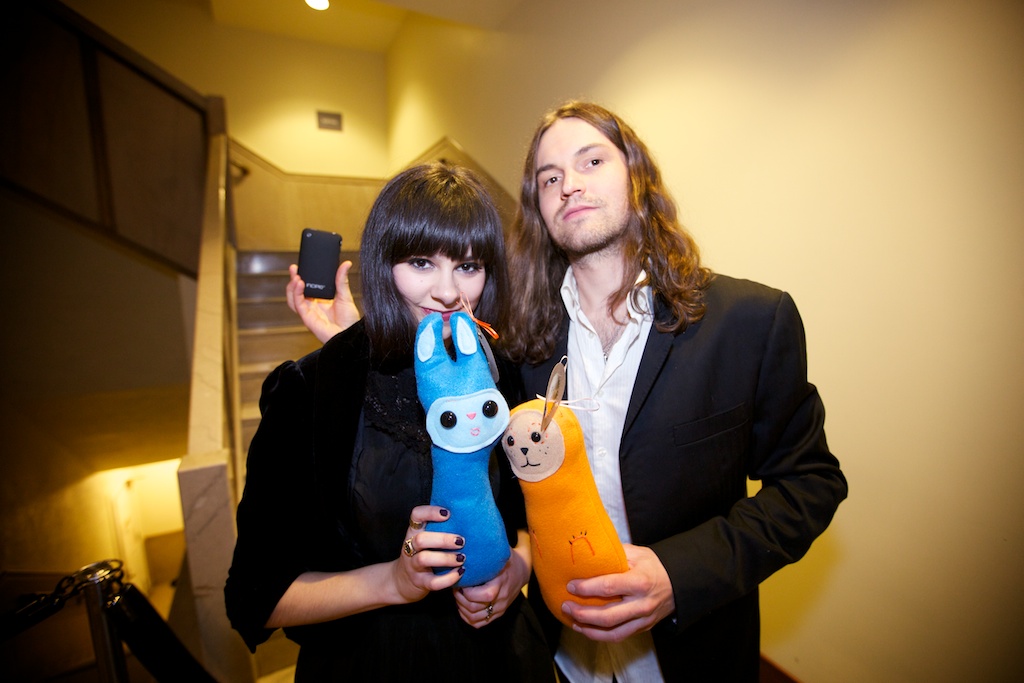 Do you remember those stuffed animals I made? They were much loved by our guests, which made me endlessly happy.



The reception was held in the recently restored rotunda, a beautiful room from the original museum, made almost entirely of marble. (You should definitely click on that photo to see it in all of it's glory.)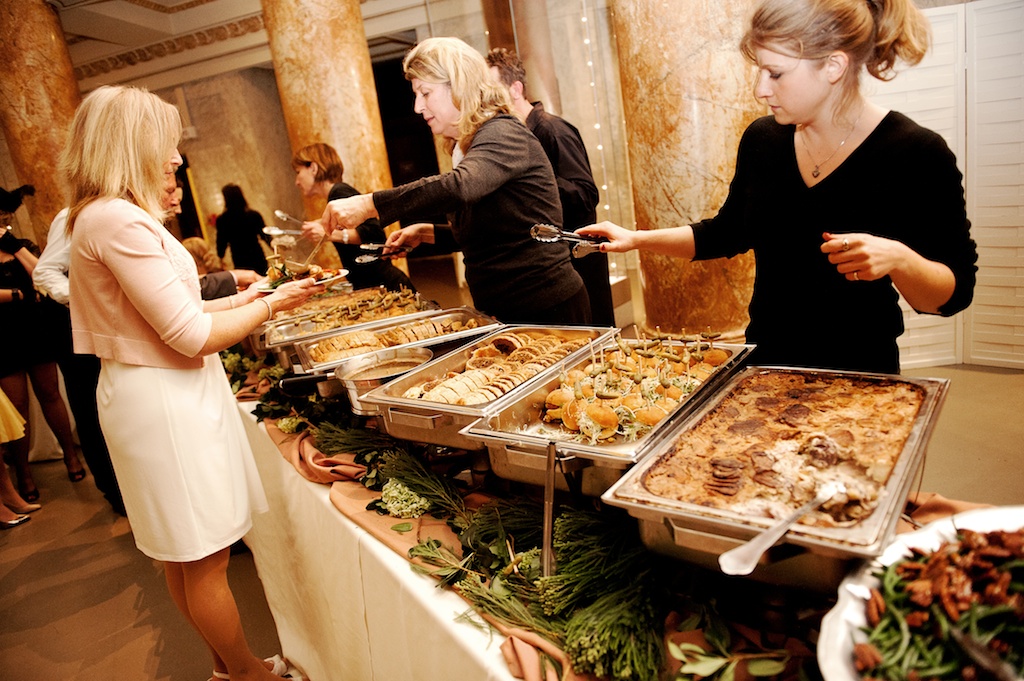 Oh and it is a tragedy that I don't have more photos of food. We had the most amazing tomato soup. So good that it may have been a figment of my imagination. There were vegan sliders, fantastic cashew cream potatoes and a special fig and rice celebration roast from Field Roast. I ate all of these things. We took leftovers home. It was wonderful.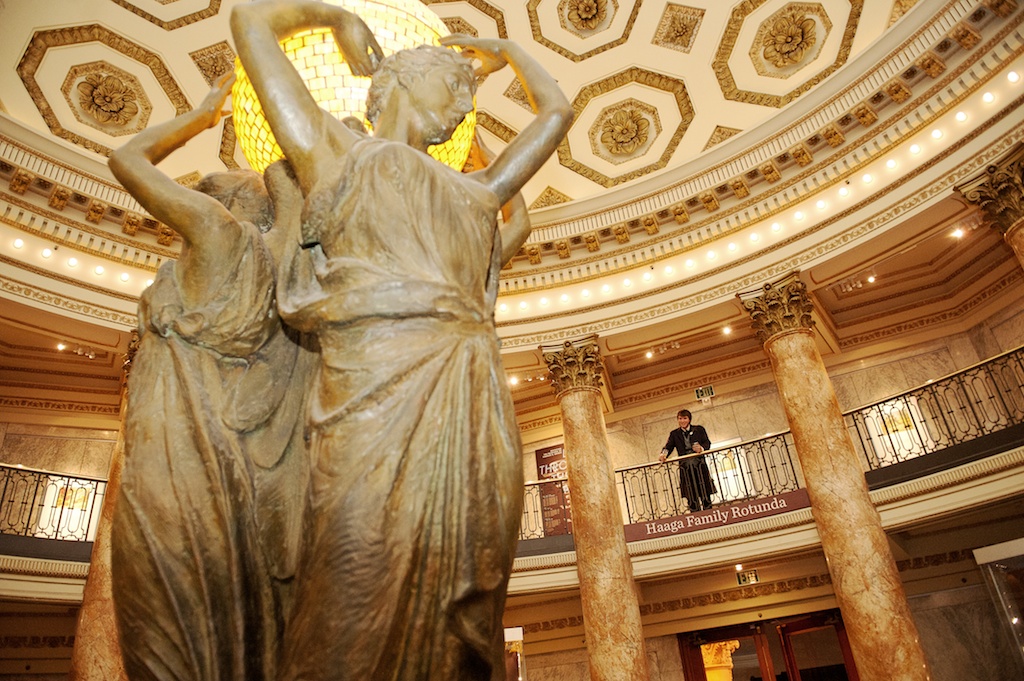 Kyle gave an epic speech from the mezzanine of the rotunda.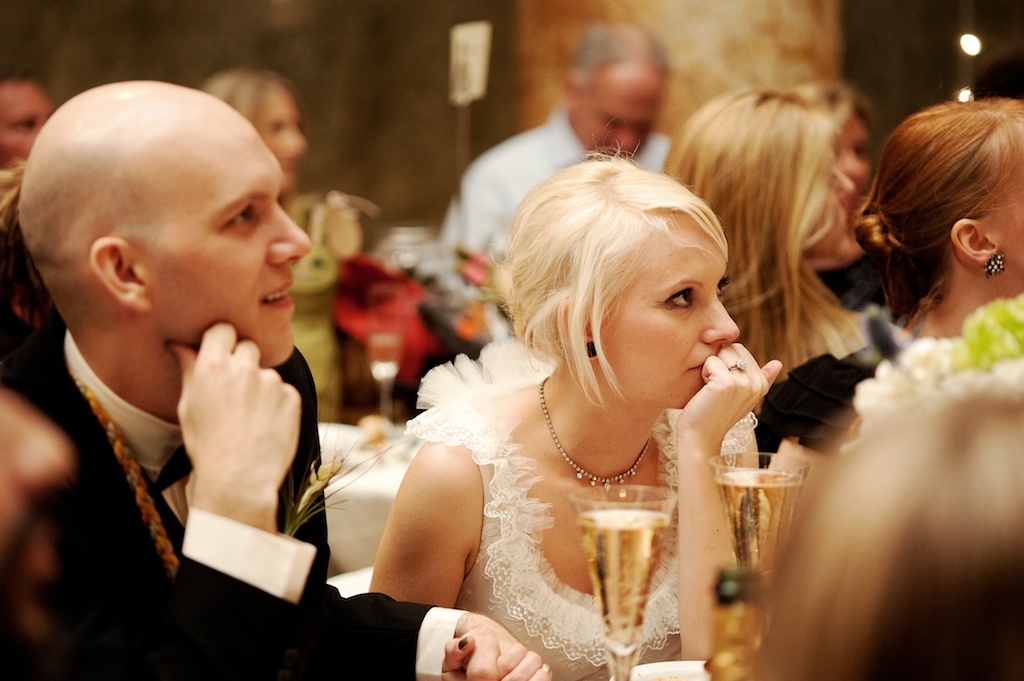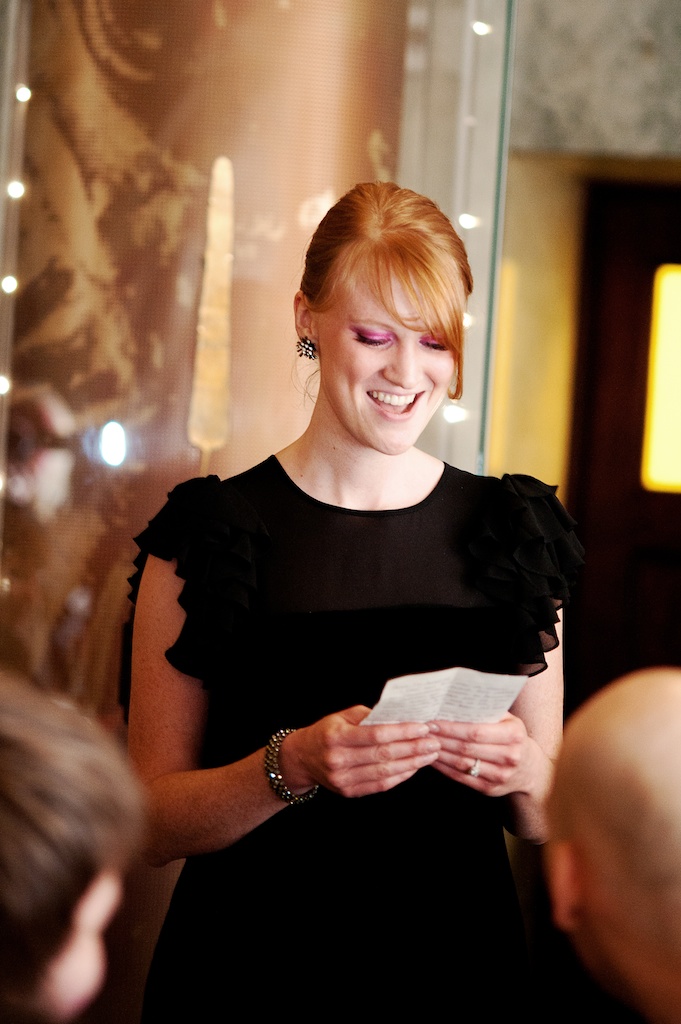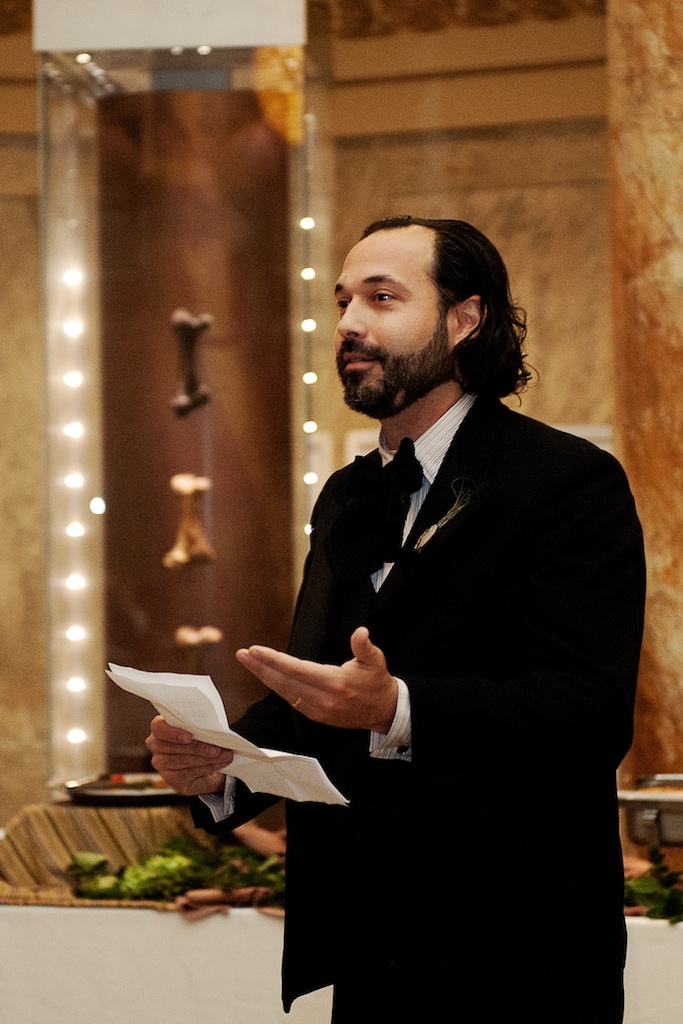 There were touching speeches and long speeches made by our dear friends.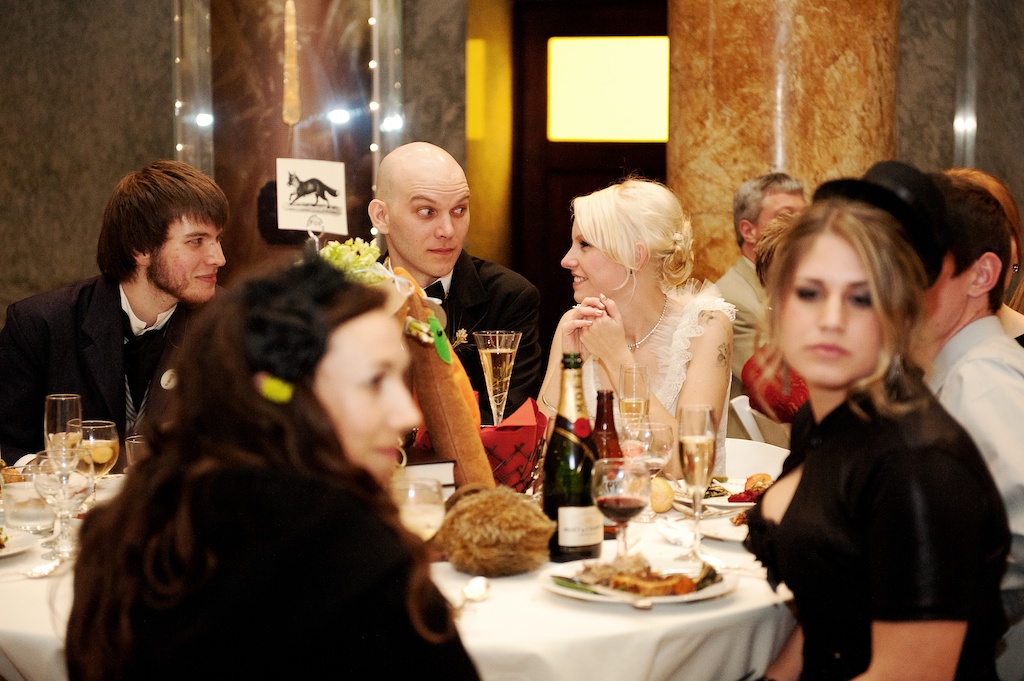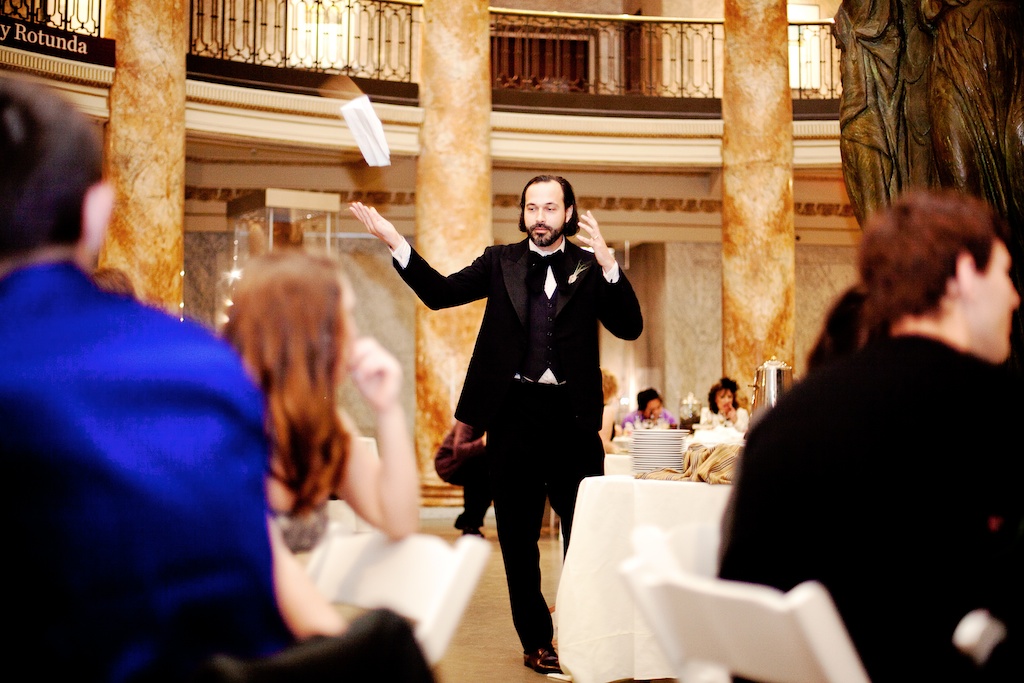 …epically long speeches.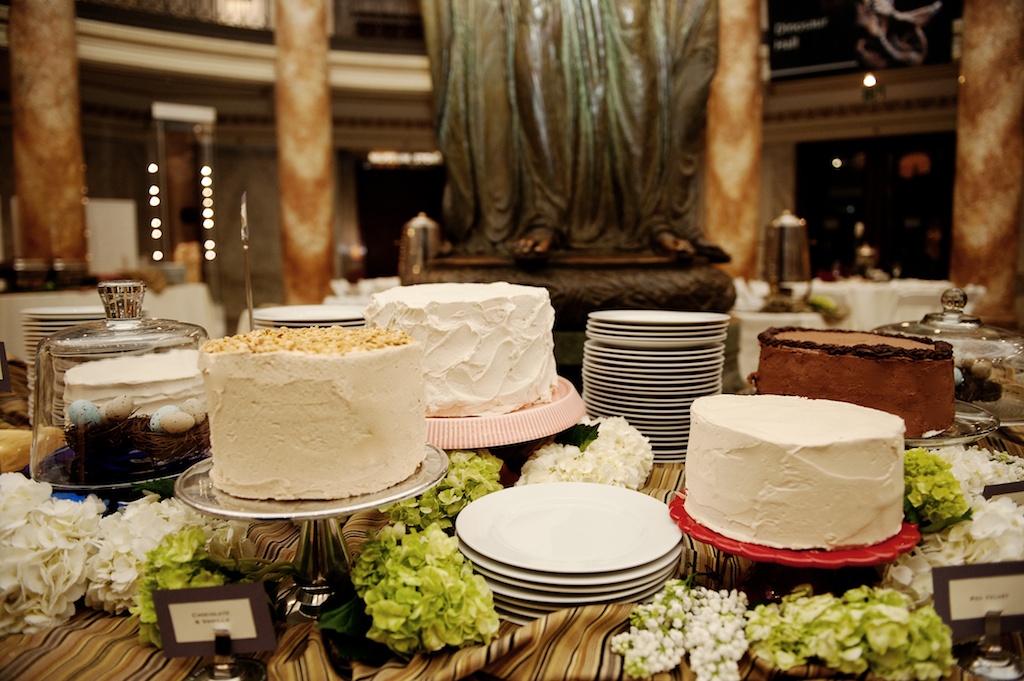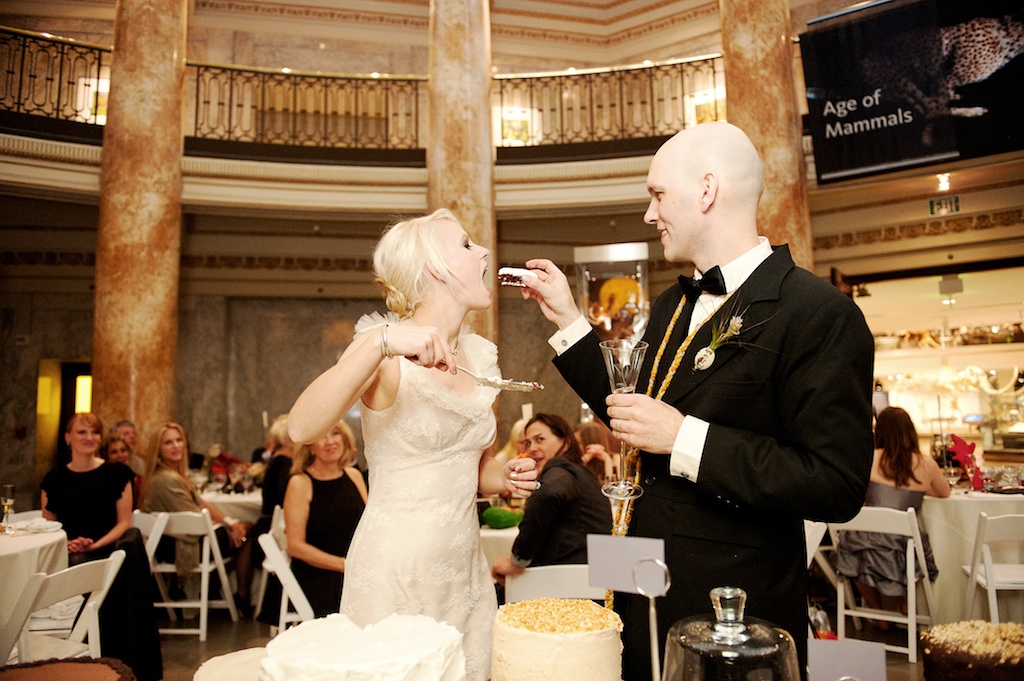 All those cakes I slaved over were devoured.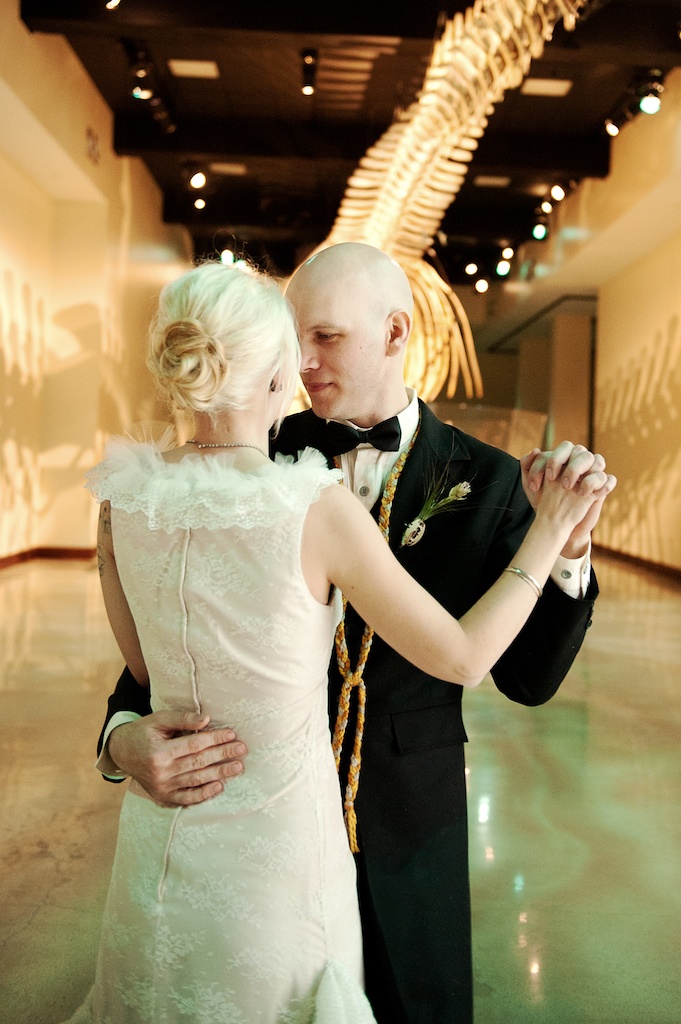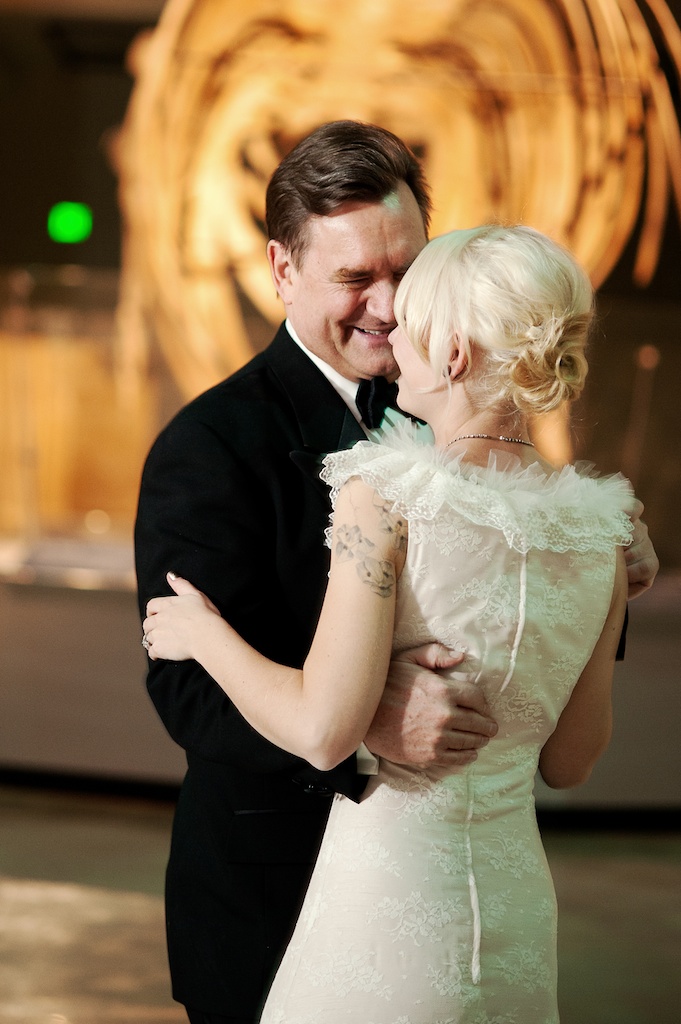 There was dancing.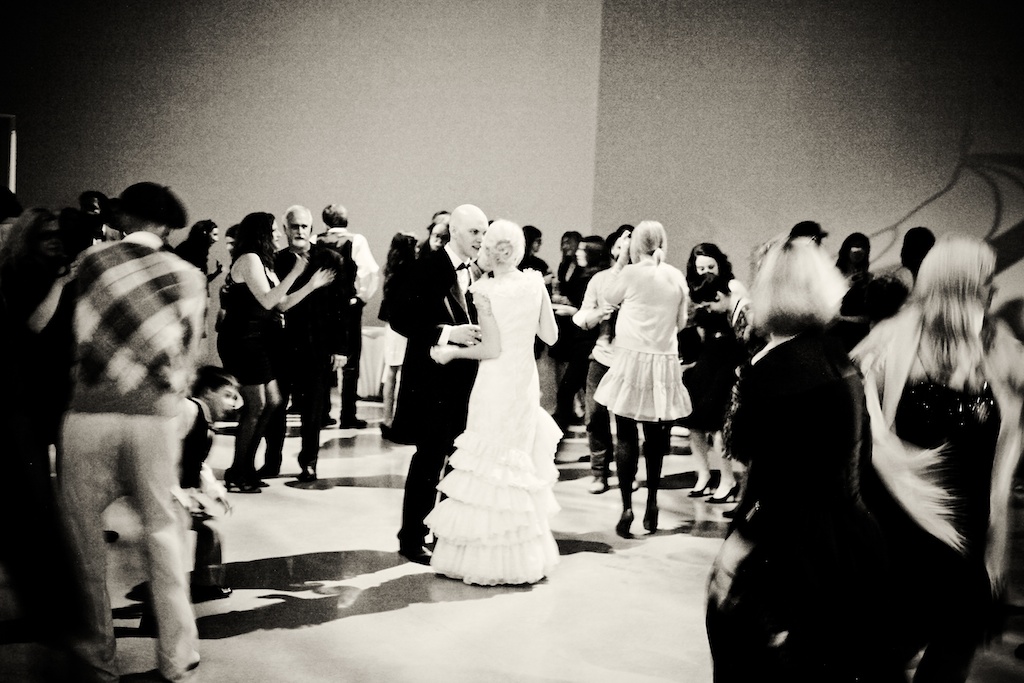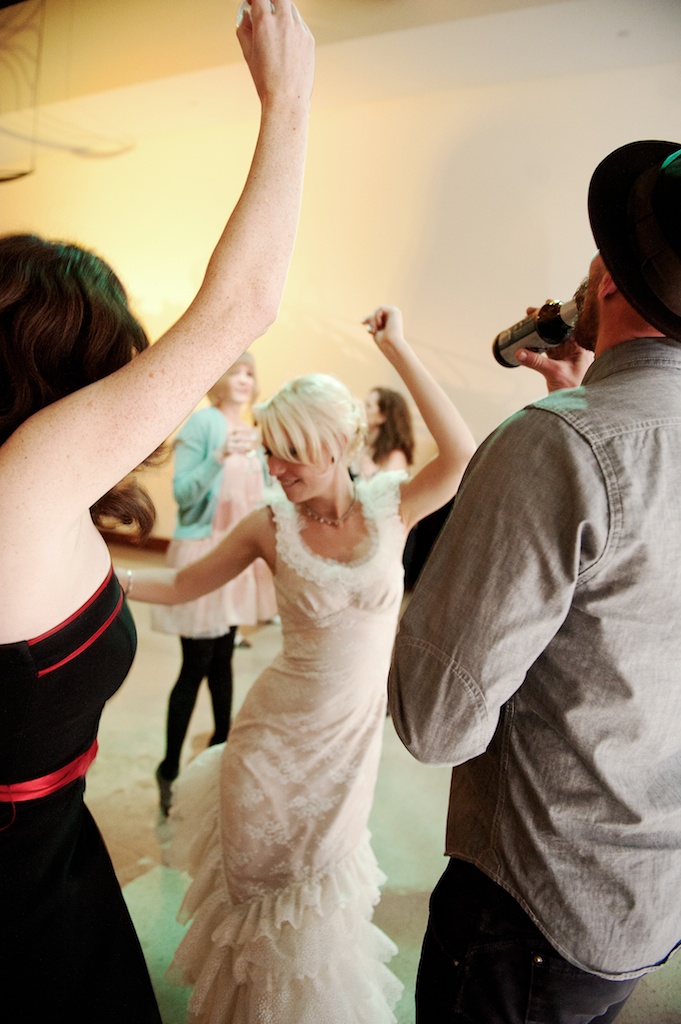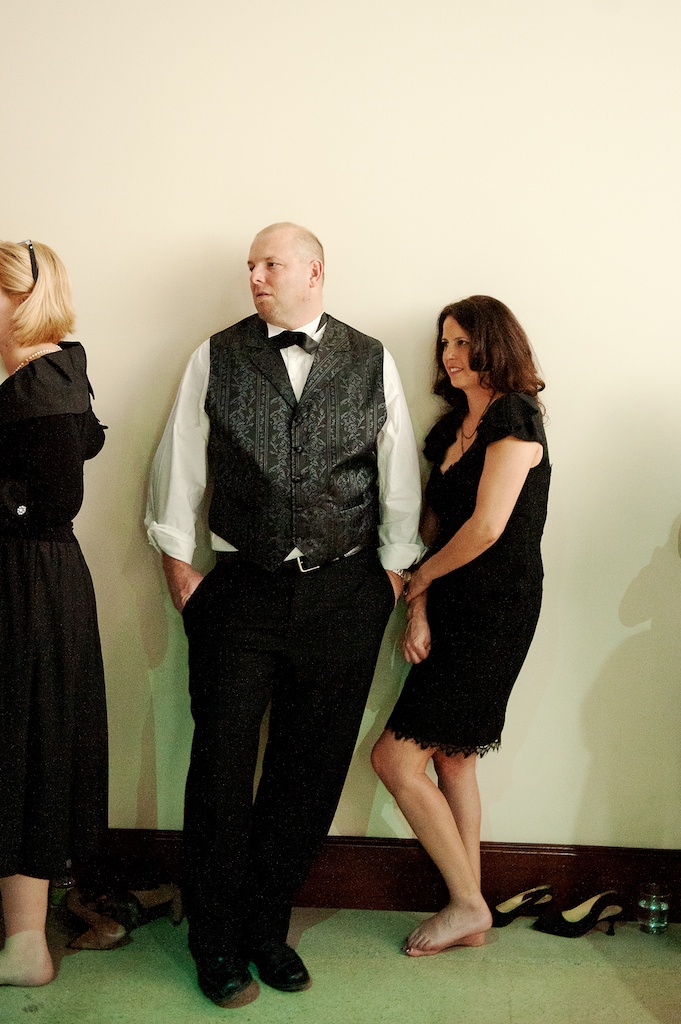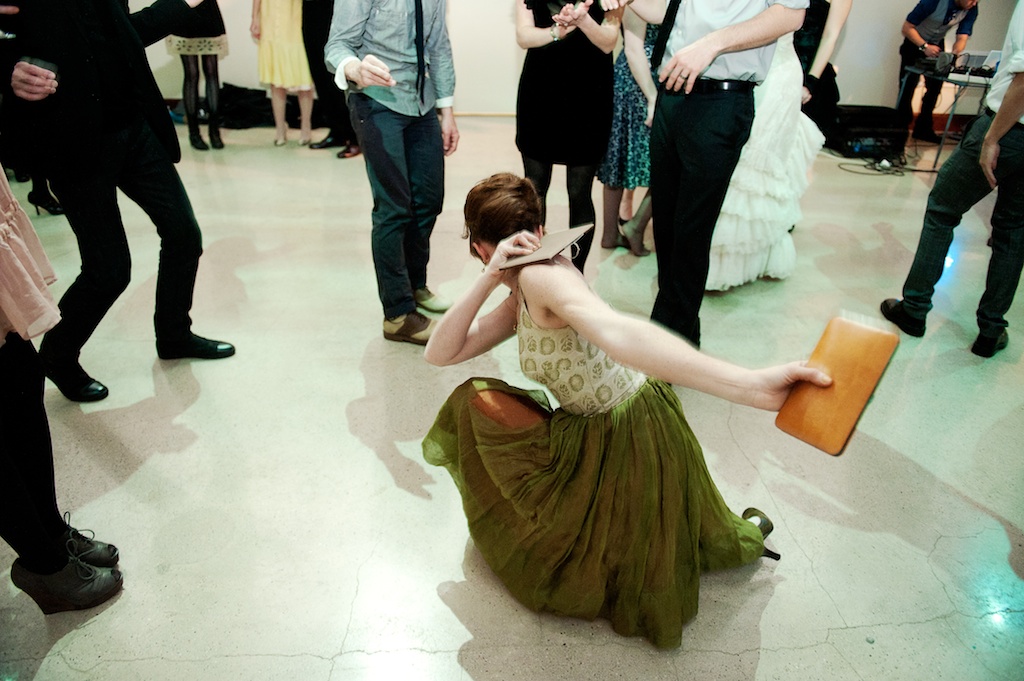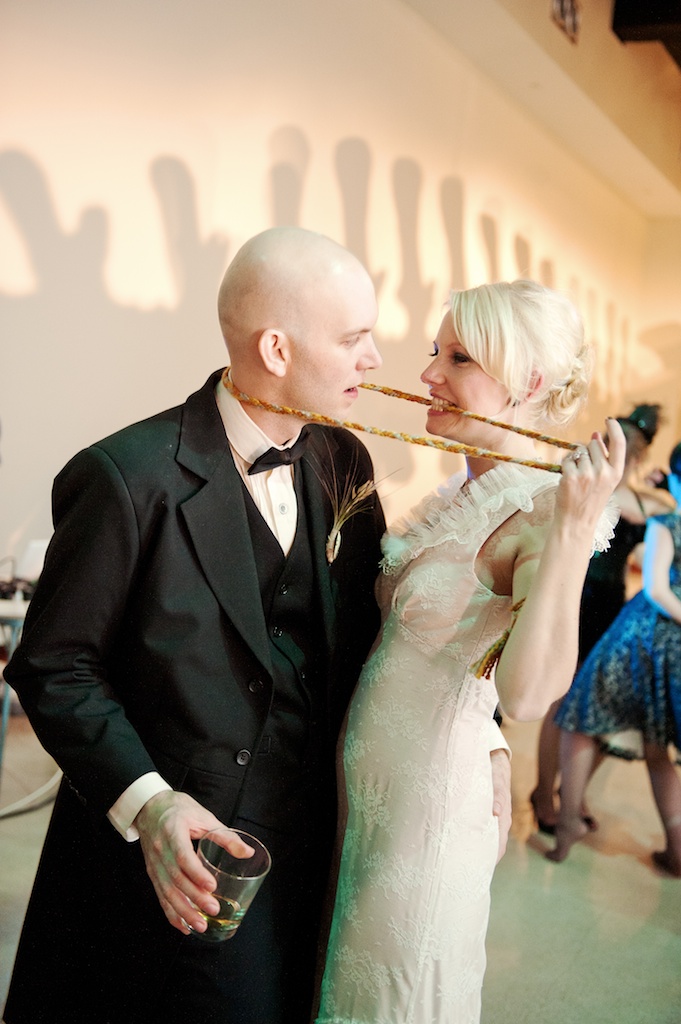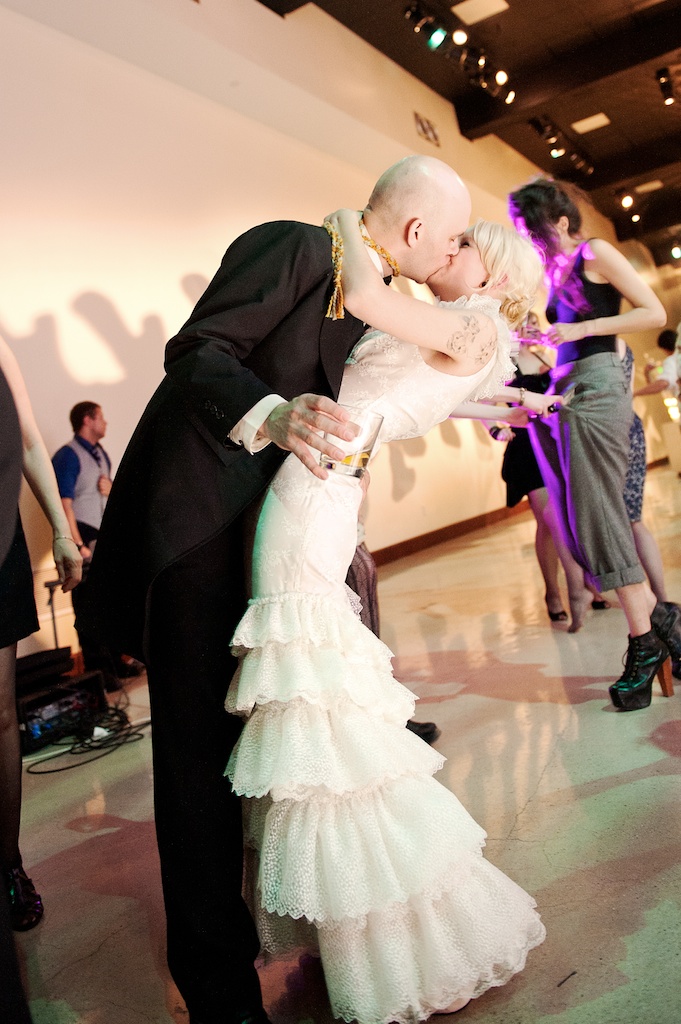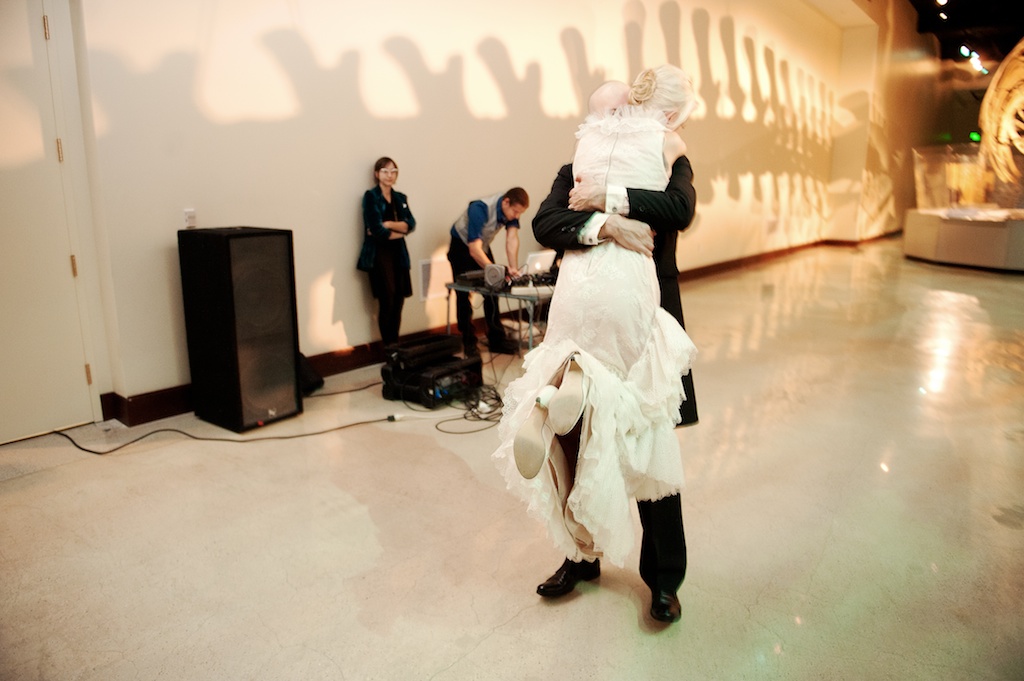 It was glorious.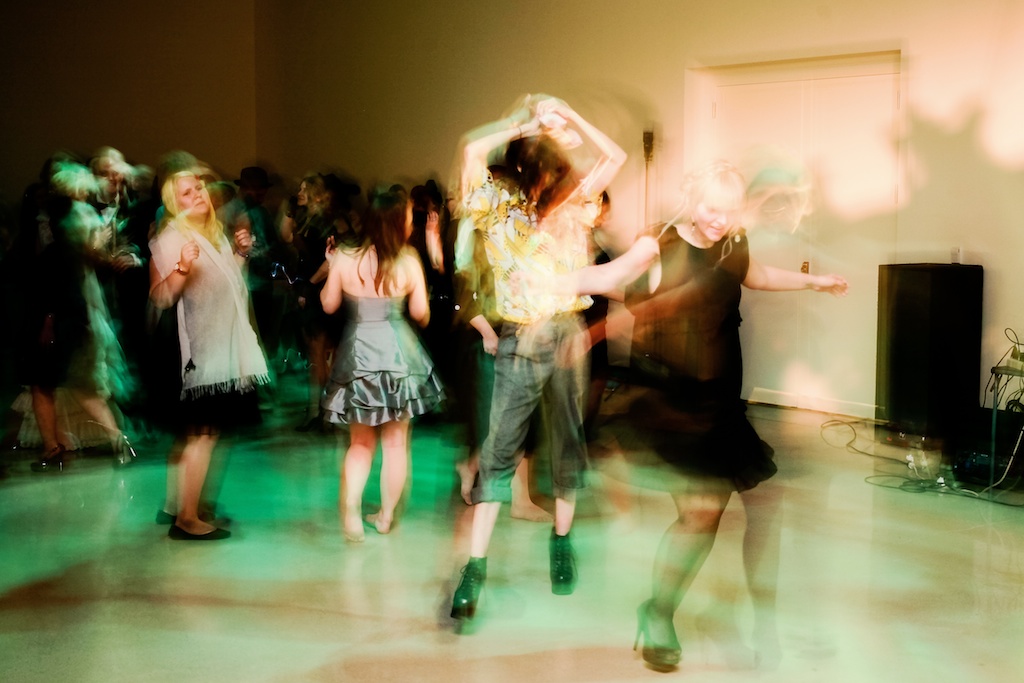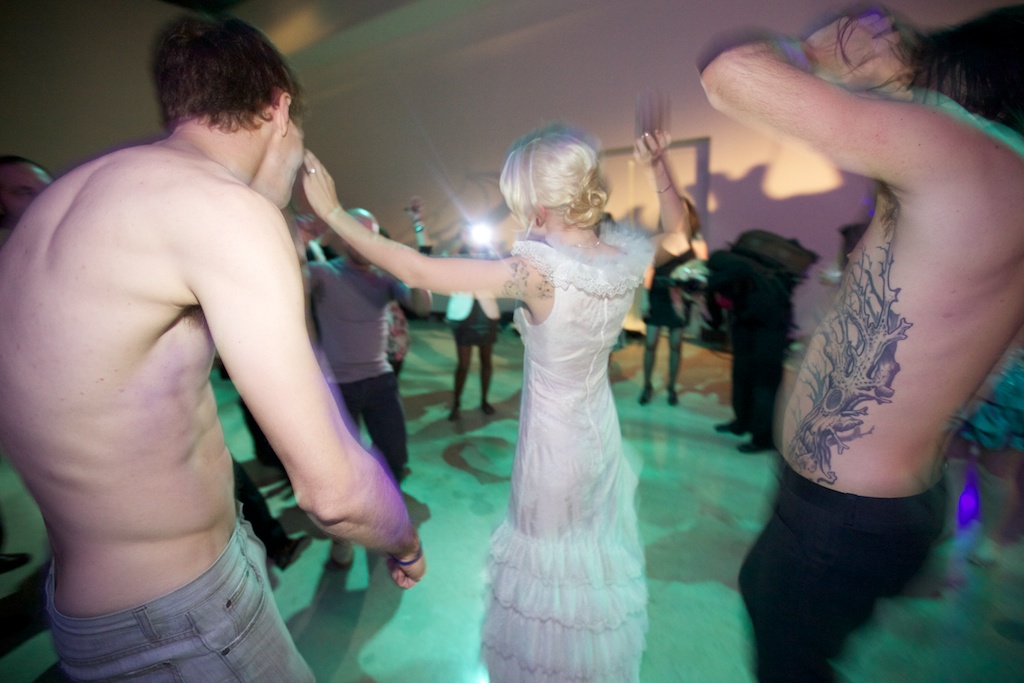 And things got a little crazy, but that's for another day.
All photos by Photo Pink
except the final photo by Shawn Bannon

So, in case you missed it, here is the wedding roundup:
get invited with our handmade book invitations
come to the rehearsal party
experience the nervous preparations of getting ready
and the main event…part one: the ceremony