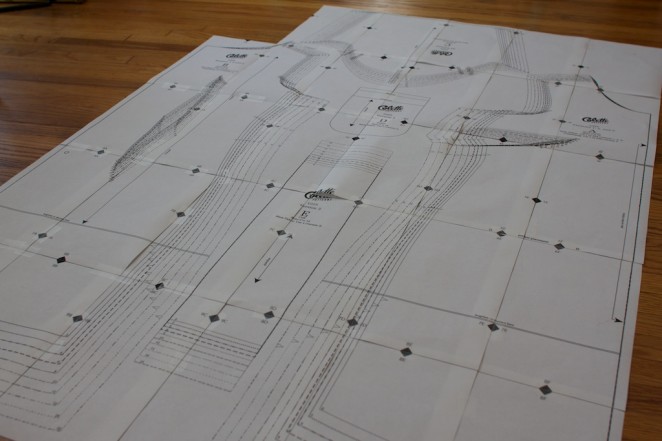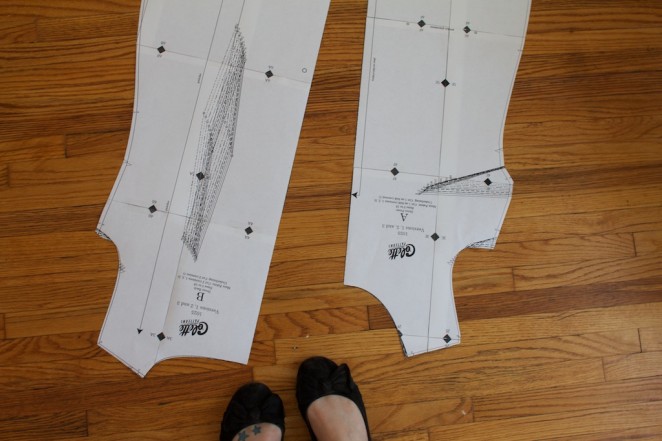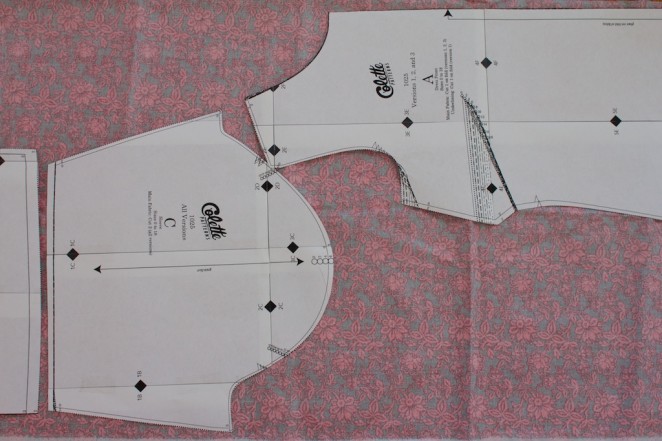 After much dressmaking debate, I settled on making the Laurel from Colette patterns. It was my first time printing a pdf pattern at home actually. The good thing about it is I've already got a fairly sturdy pattern for the next time I'd like to make the dress (which will probably be soon) and of course, I was able to get it immediately, without a trip to the store. It did take awhile to cut and paste together but it wasn't too bad overall.
The dress is by far the simplest thing I've made in awhile. I've got the basic construction done, and am in the process of adding a few alterations and embellishments.
In other news, after a new set of paint samples we've finally decided on a color for the living room. I can't wait to get painting. Unfortunately, some other repairs are going on in our apartment building so it will probably have to wait a few more weeks. It's really for the best, since I have several projects going at once already. It will be nice when I'm finishing some of them instead of just starting.
A rare moment of Mochi not minding Weetzie.
WHATEVEREST from Kristoffer Borgli on Vimeo.
I've loved this short film Whateverest since I saw it at AFI Fest last year. It's got great music and some wild antics. Love love love.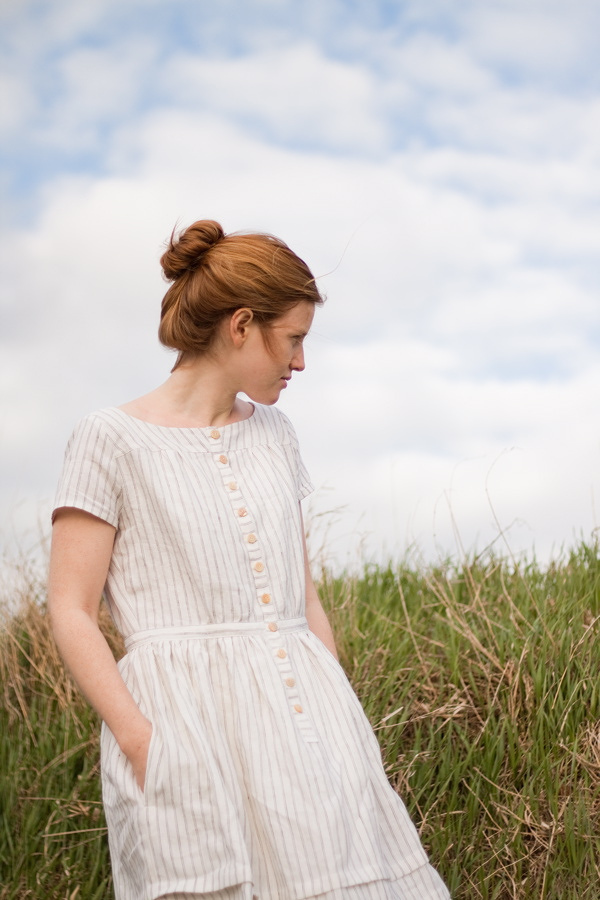 I tend to get obsessed with multiple projects at once. Right now I'm balancing painting and writing and brainstorming dresses to sew. I often fantasize about only wearing prairie dresses, even though I realize everyone would look at me funny if I did. I am in love with these dresses from Anna Allen. I'm very pleased that she says she'll be offering sewing patterns in the future because I'd love to make my own.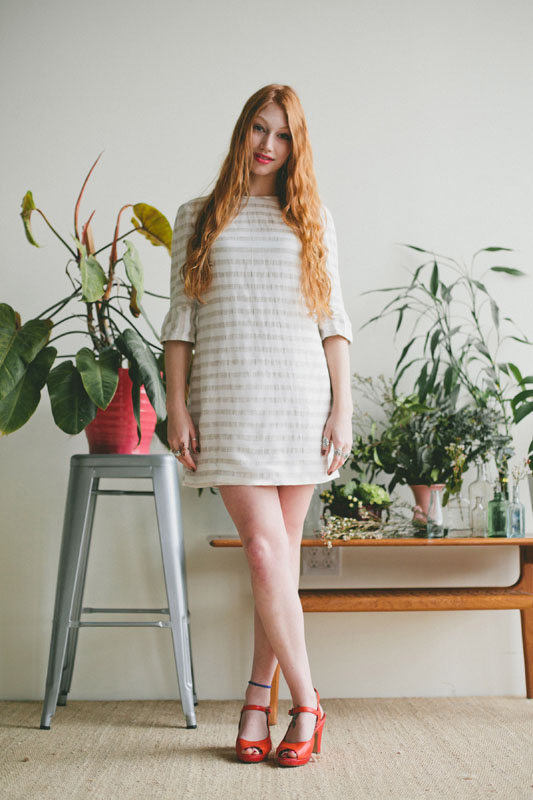 I'm also thinking about entering the Laurel Sewing Contest from Colette Patterns. The prizes are crazy good. I tend to wear dresses that are a little more fitted, but I have some fabric I've been meaning to turn into a dress since last summer. It would be best for me to just just make some adjustments and make a dress rather than keep the fabric as nothing forever. Plus it's a very simple dress, just the right thing to get me back in the sewing habit.
Do you have any dresses you love? Share your favorites.

photos from Anna Allen and Colette Patterns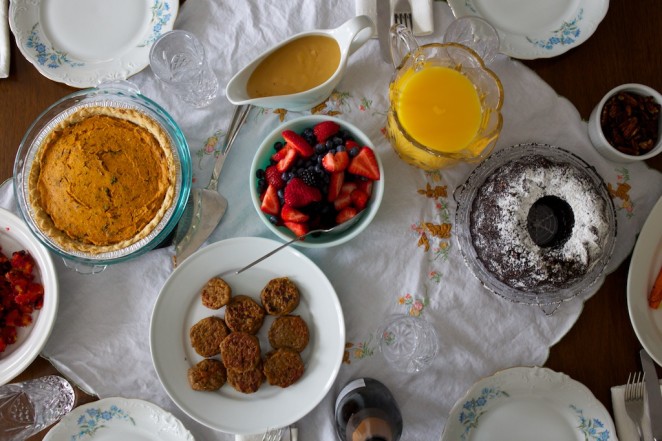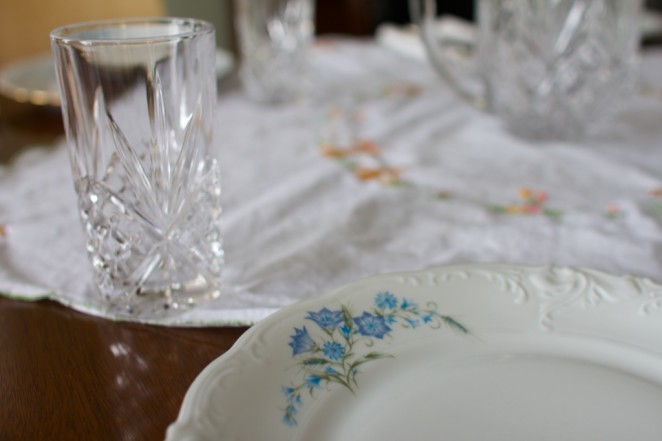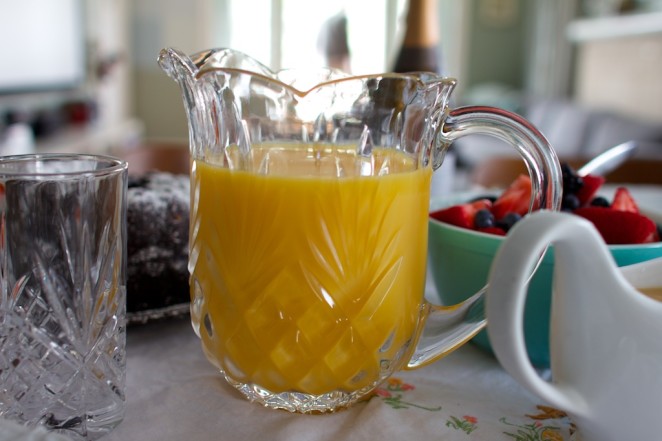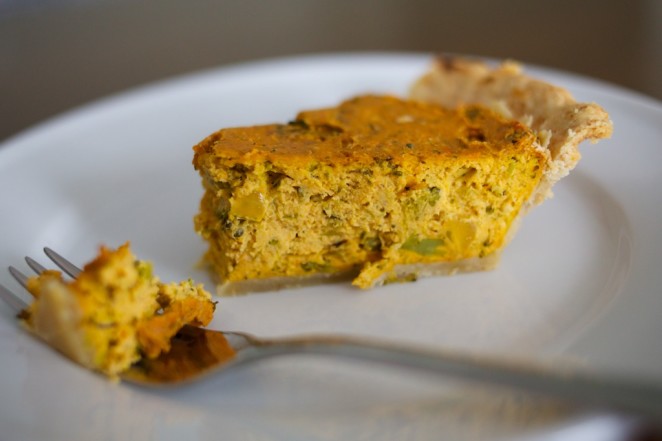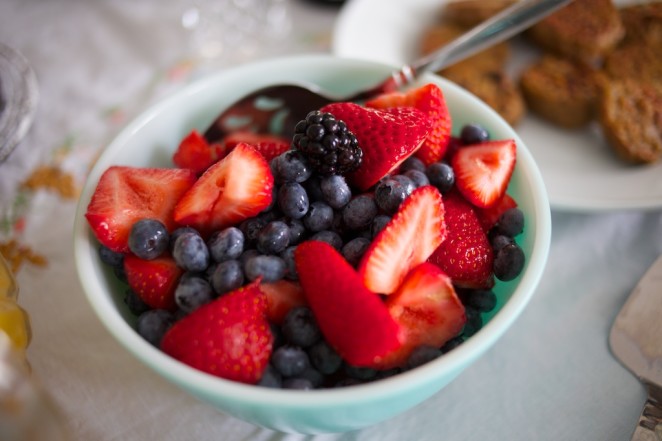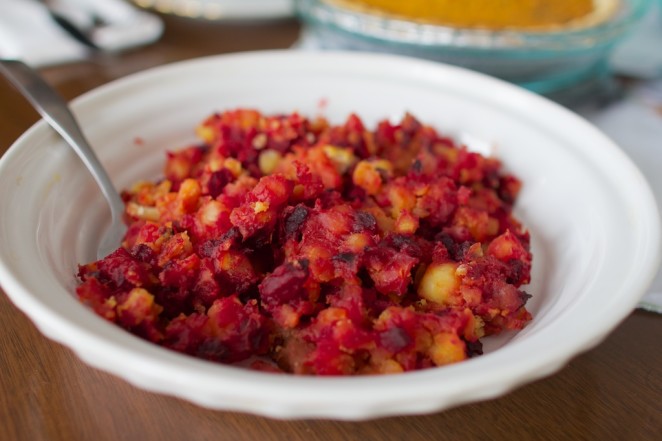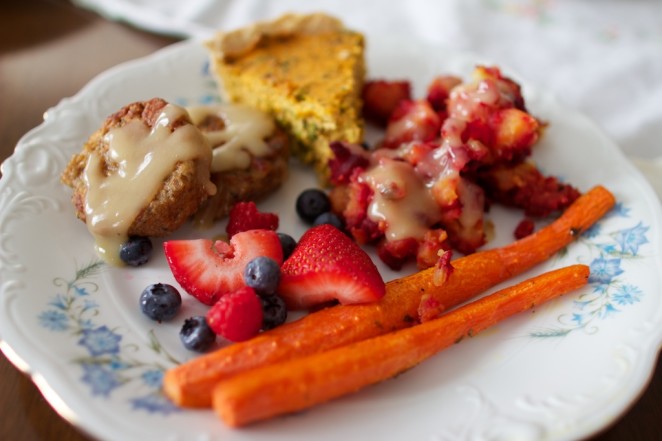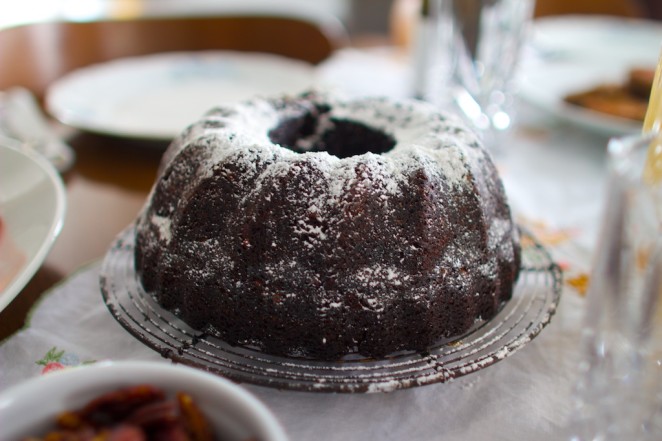 Easter brunch. Not a celebration of a religious holiday in our home, but a little celebration, nonetheless. An excuse to bring out the fancy china and a new bunny table cloth given to us by Shawn's sister.
We feasted on cheezy broccoli quiche, roasted carrots, fresh berries, red flannel hash, sausage, gravy and molasses cake. We followed up brunch with a few rounds of Carcassonne.
Afterwards, I did a bit more painting to confirm my color choice for the living room. I'm still undecided. The shade I like seems perfect in the evening but possibly too light during the day. I'll have to think on it some more. Meanwhile, Shawn rearranged some furniture, making our living room feel much more open and streamlined. Now we just need to find a cute bar cart.
Rock Pockets from Trevor Anderson on Vimeo.
I thought I'd share this short film by my friend Trevor Anderson because I think it's just great and it seems particularly poignant while SCOTUS is debating such nonsense (love is love is love and marriage is whatever it wants to be). I can't bear to listen to people's idiotic dogma about god and procreation so I'll just watch this and feel hopeful.