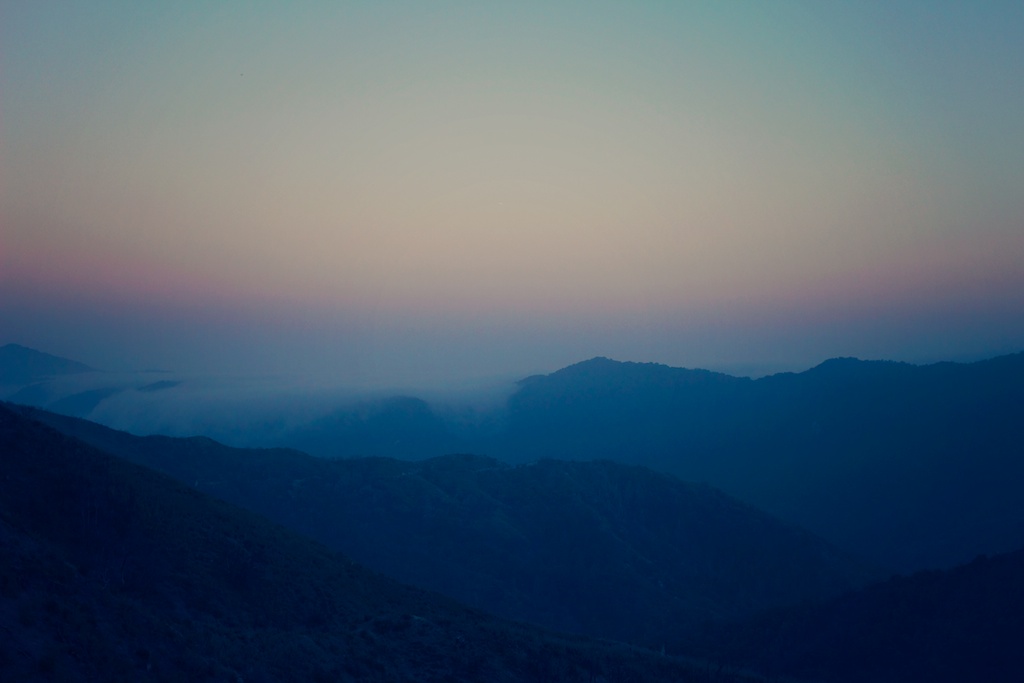 The end of the year is here and it becomes a time of reflection, looking back on how this year has changed us. This year has been an odd one, with so many great highlights, but also a transitional undercurrent that hasn't necessarily been the best. Looking back is helpful to focus on what was accomplished and celebrated rather than noticing what is the same.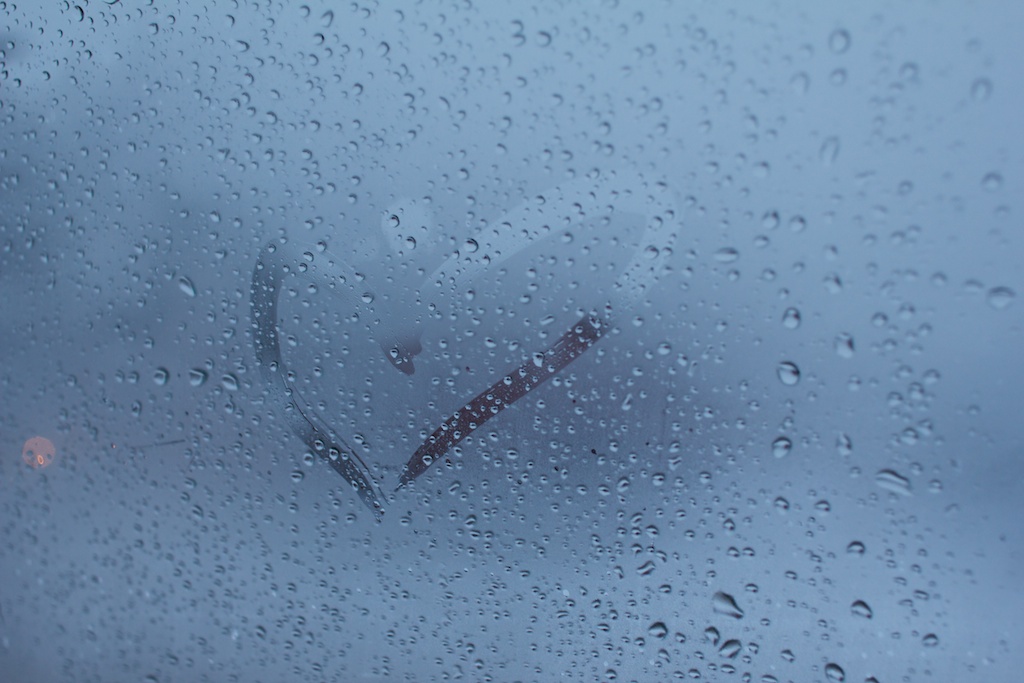 In January we went to Utah for the Sundance Film Festival and also so I could attend Alt Summit. Both were such great experiences, I was lucky to meet so many great people at Alt and see many of their blogs bloom into great successes. We'll be attending Sundance again in 2013, and without the the conference at the same time I'm looking forward to seeing even more films (I can't wait to see Ain't Them Bodies Saints and Upstream Color among others).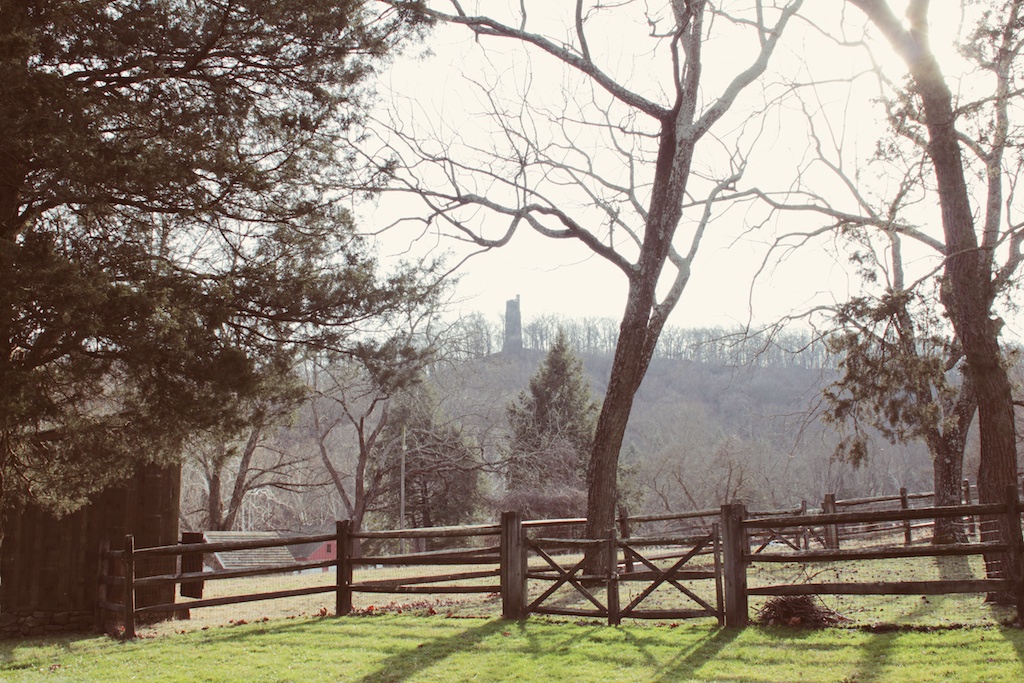 In February Cute and Delicious got a huge makeover from the wonderful Anna Dorfman. One of the best things that has ever happened to this blog for sure. Shawn and I celebrated our first anniversary of marriage. We also made a little Valentine's Day video.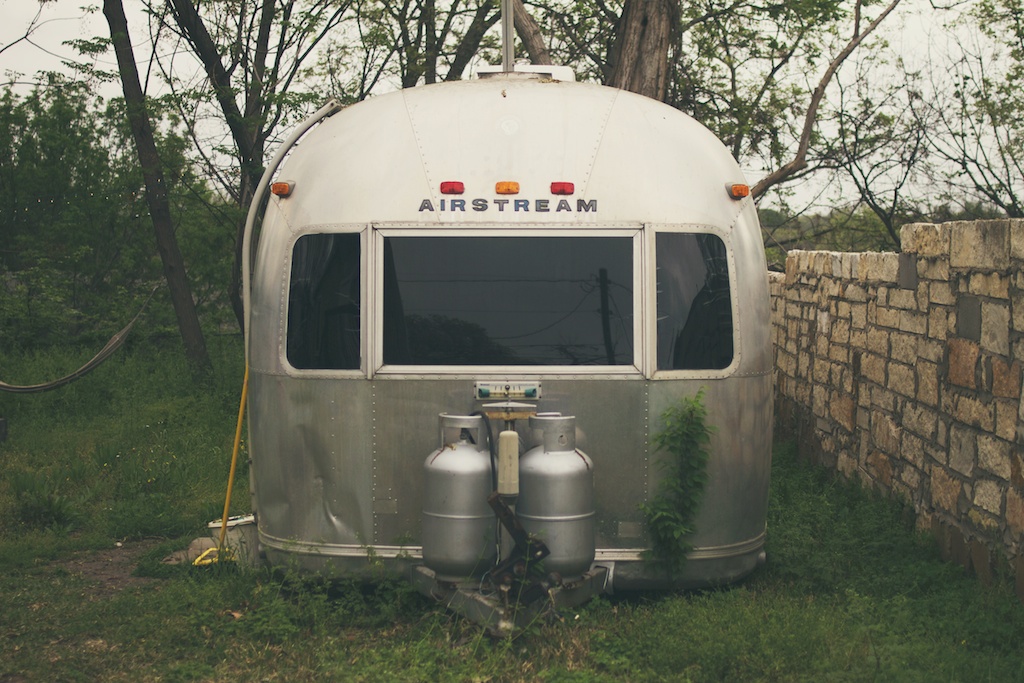 In March we visited Austin for SXSW for the first time. It was tons of fun; we ate at some great restaurants and I fell in love with the airstream where we stayed. Then, when we returned, we had our epic Mad Men Party.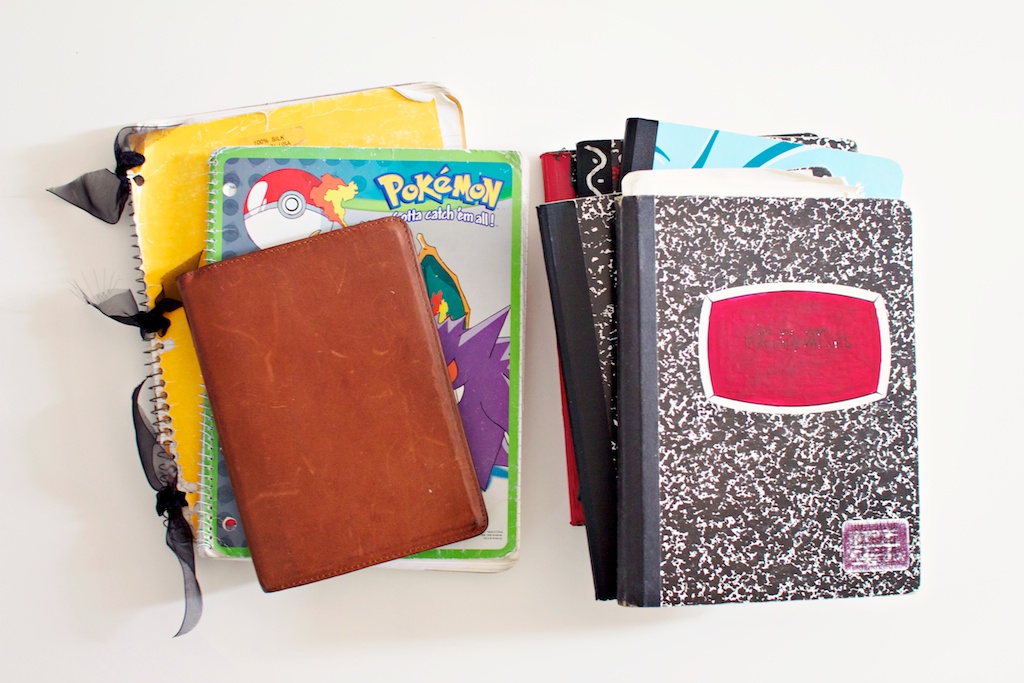 April was a time for making things including ice cream snowballs, a quick(ish) summer dress, refinishing our butcher block, and my favorite, a tiny toast quilt. I also rebound a my deleted livejournal to printed book. Plus I made this list of movies I want to live in.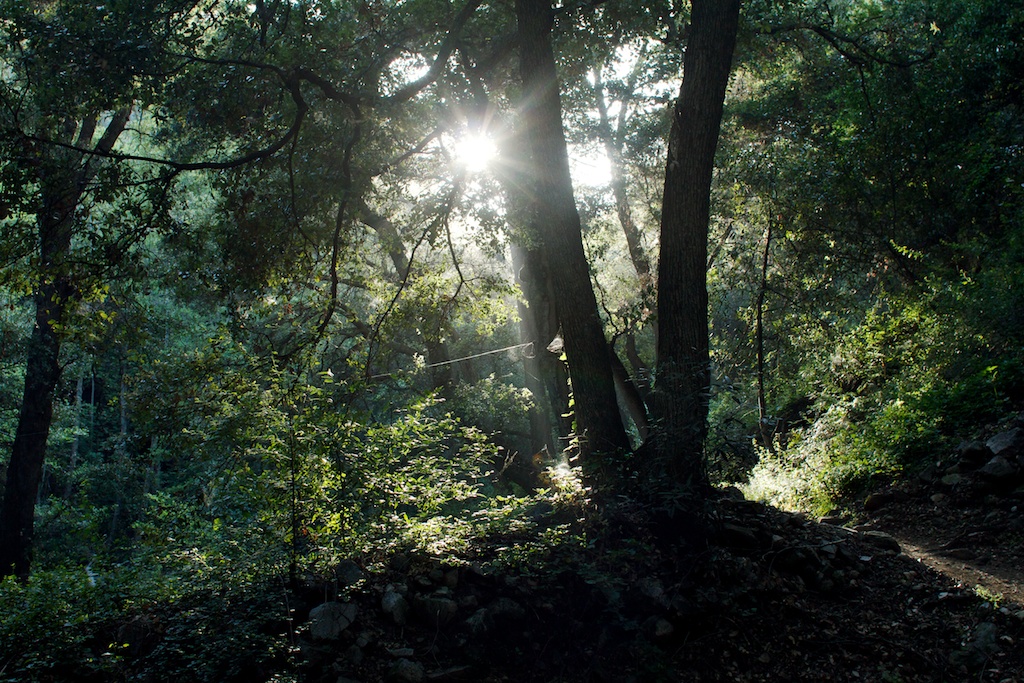 In May we started filming my first short film which took up most of my time with scouting and planning. I made a striped nightgown (which reminds me it's time to make a winter version). I also made a fancy brunch for Mother's day.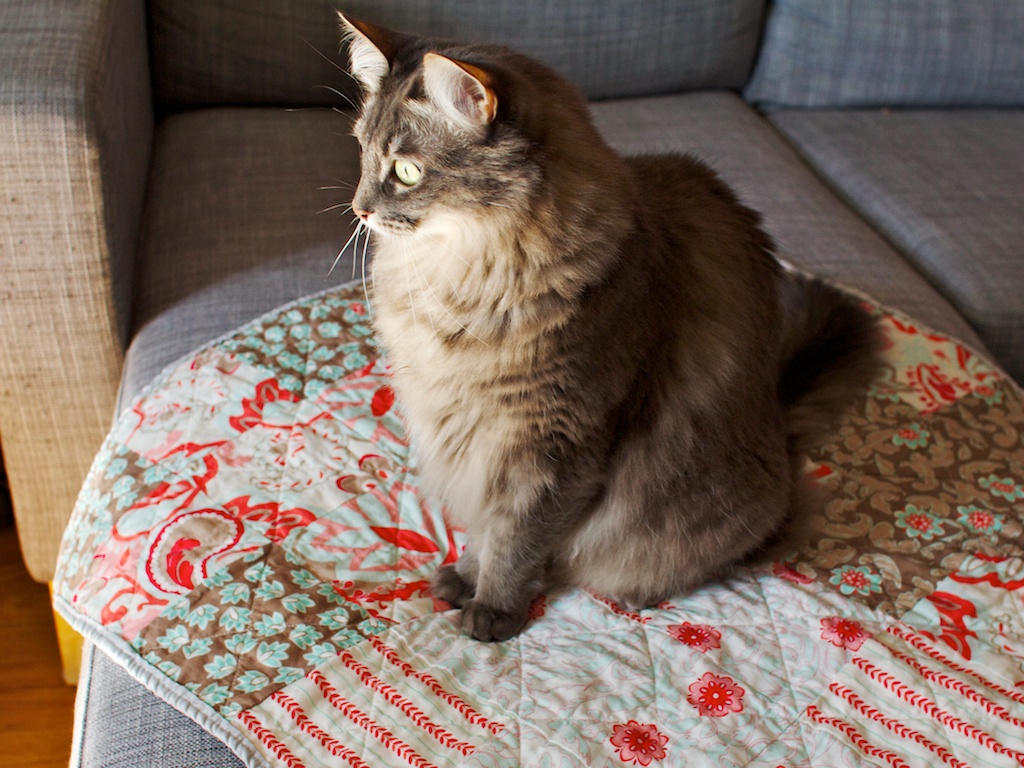 In June I gave our kitchen a mini makeover which made my life oh so much brighter. We went to the Los Angeles Film Festival and saw tons of films. We photographed a wedding together. We recreated the Pure Luck menu including the infamous Jackfruit Carnitas. I made two quilts, a queen sized chevron quilt and a mini quilt. I watched the Venus transit from the Griffith Observatory. Last but certainly not least we had an epic Twin Peaks marathon with tons of pie and donuts and good times.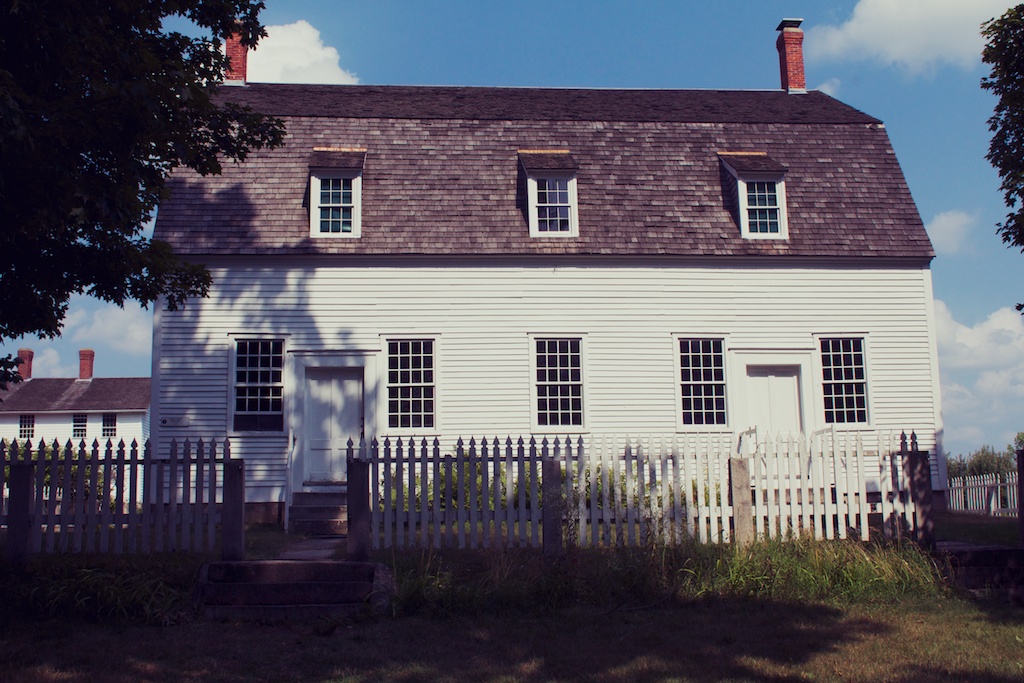 We traveled to the Northeast in July for a friend's wedding and visited a Shaker village. We celebrated the 4th of July with fireworks and sparklers and chickens. July is also when I first spotted some stray kittens in our neighborhood (that would soon become part of our family).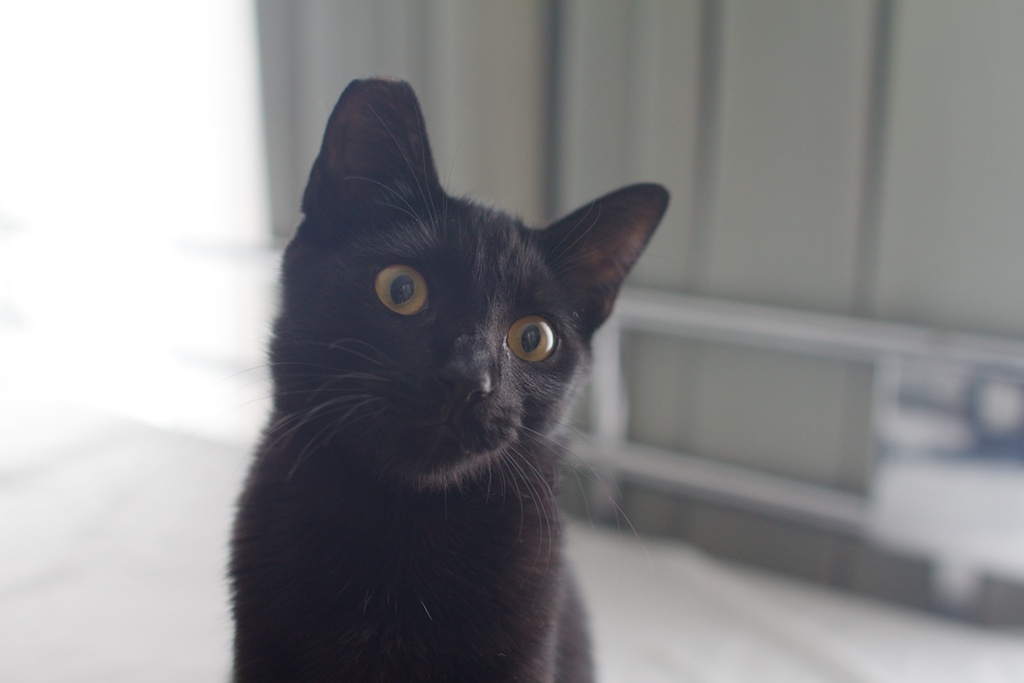 Finally in August I caught all the kittens, had them fixed & vaccinated and found homes for all of them, including our home for miss Weetzie Cat. There were lots of baby showers to attend so I knit a sweater and cap as presents.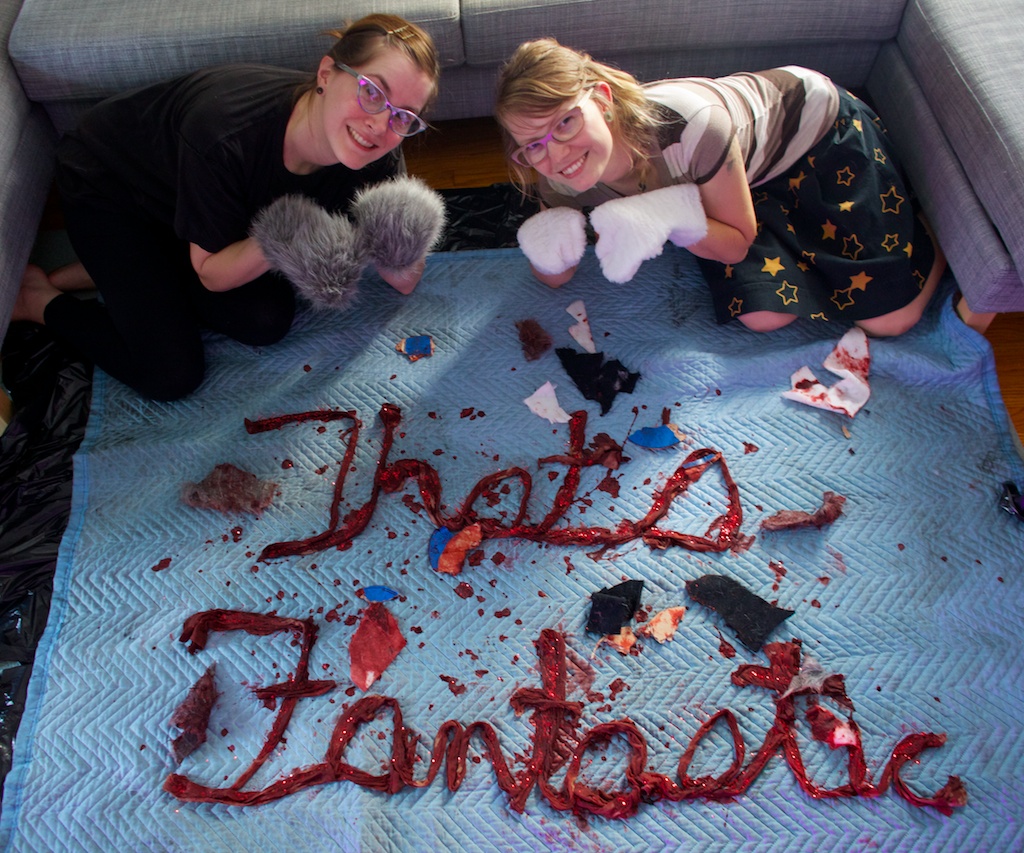 September meant making a ton of bumpers for Fantastic Fest including Doctor Meow which ended up being selected as a finalist and playing before the premiere of Frankenweenie!
We held our annual Halloween Movie Massacre in October and watched 24 hours straight of horror movies. There were lots of treats and craziness and it was a good 5th year. We also carved pumpkins!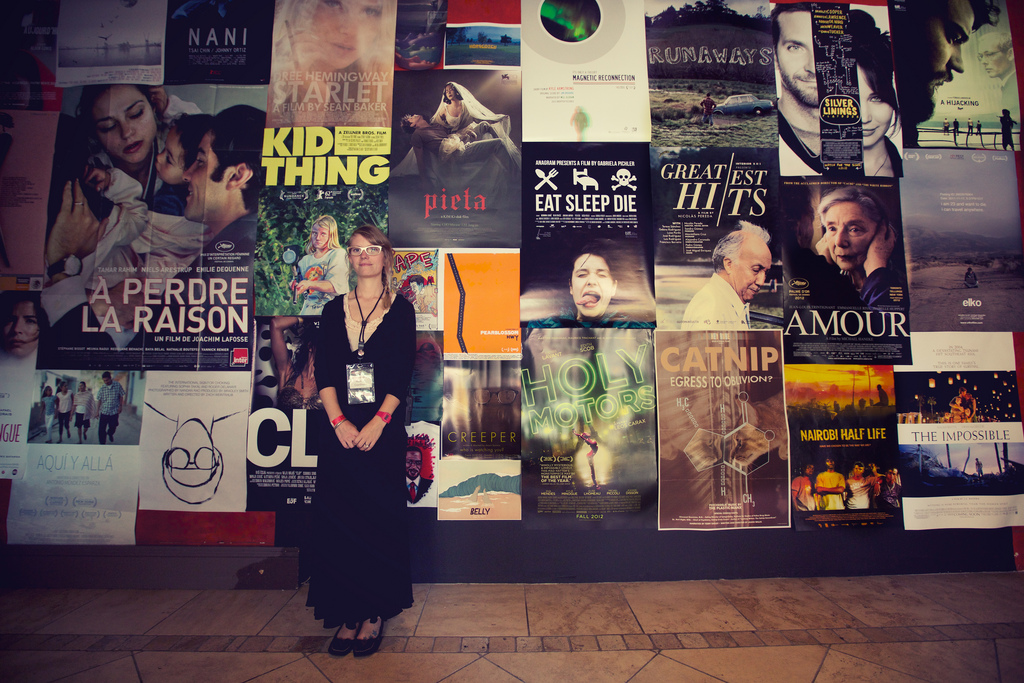 November was particularly busy as I started out the month working for AFI Fest, which was loads of fun and also exhausting and challenging and wonderful. We celebrated birthdays at Disneyland and finally released Brainwashed Love online.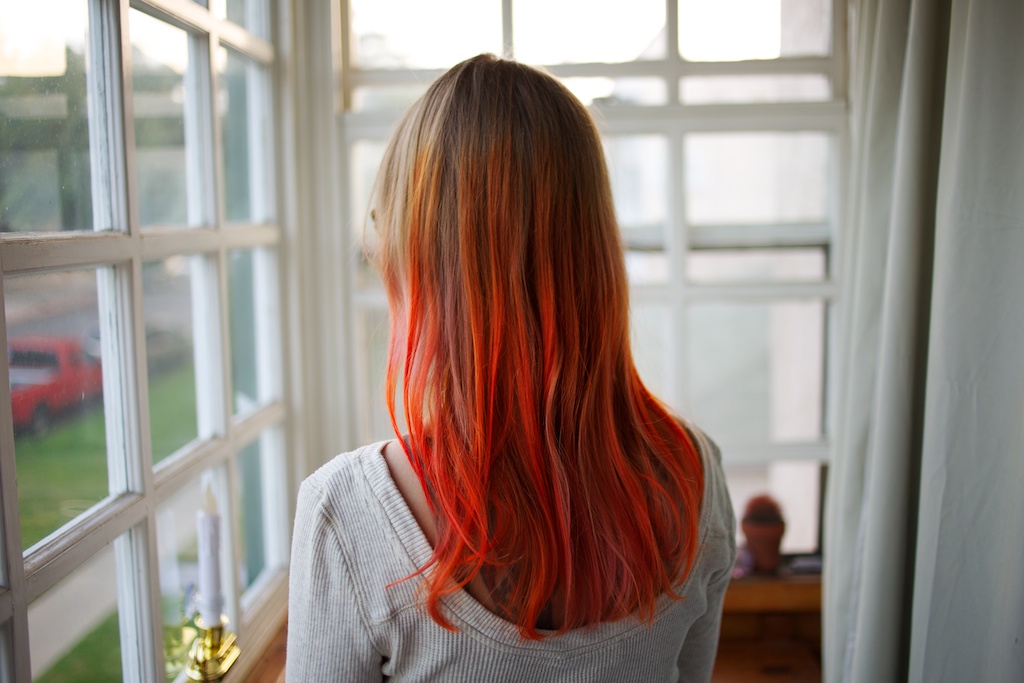 And here we are in December. I made some wintery terrariums and even made a vegan Yule log. I even dyed my hair pink and orange.
I'm looking forward to 2013 and all that it might hold. We've spent the last day or so reorganizing our apartment, a bi-yearly activity and it feels really good to have things in order and be able to start the year fresh.
I don't have a resolution but perhaps I'll come up with one in the next few days. I'm hoping 2012 is full of exciting and wonderful surprises.