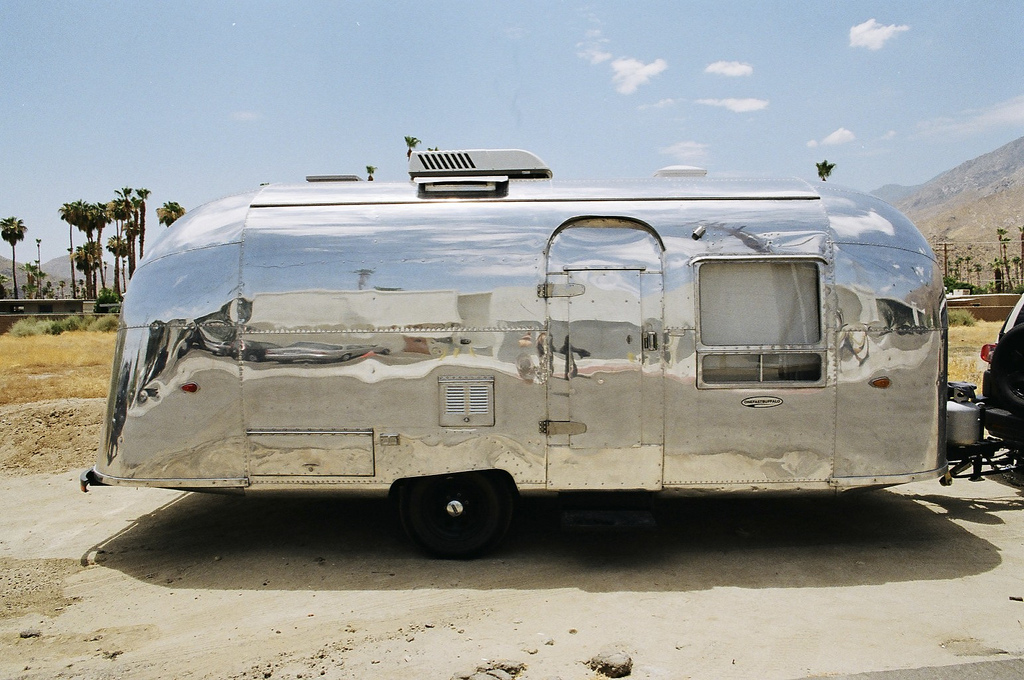 I'm so very happy that it's 2011. There are so many wonderful things to come this year.
I thought it would be nice to take a look back at some of the highlights of the past year over here at Cute and Delicious.
In January I made lots of cupcakes for some bake sales, including the Homemade for Haiti fundraiser.
In February, I did lots of crafts, including reworking our book case, knitting a heart for Shawn and making coffee cozies.
In March, we celebrated St. Patrick's day with holiday foods and I veganized my mom's fudge recipe.
In April, I experimented with different recipes including vegan crumpets and raw sauerkraut. I also made some pies!
May was quiet, but we visited the amazing Rose Bowl Flea Market (and I made the best cherry pie, I've ever eaten).
In June, we went to Portland and got engaged. Biggest, best surprise of my life.
I highly suggest you read Shawn's recap of the day as it is sweet and wonderful.
In July, I raved about Portland more and made a lot of waffles.
In August, I cooked with figs and made Star Wars cookies.
In September, I made Thank You cakes for friends and we took romantic photos in Griffith Park.
October was a busy month. We had the first screening of Brainwashed Love. We introduced our families at our engagement party. I also made lots of Halloween treats including a spiderweb cake.
November was also packed to brim with food and fun. I made savory things like tofu benedict, green bean casserole, carrot souffle and hot pockets.  We celebrated with a birthday cake party and Harry Potter cupcakes. On the sweet side, I made a peanut butter coconut cream pie and Dia de los Muertos cookies. We also made our save the dates with vintage postcards and photos. That's not even the half of it! Busy month to say the least.
In December, I made many many cookies from Martha Stewart's recipes, except vegan of course. The most exciting was seeing what my wedding dress is going to look like and sharing a few details with you.
It was a crazy wonderful year. I think I did pretty good on my last minute year end to do list. Can't wait to share everything with you all in the new year.